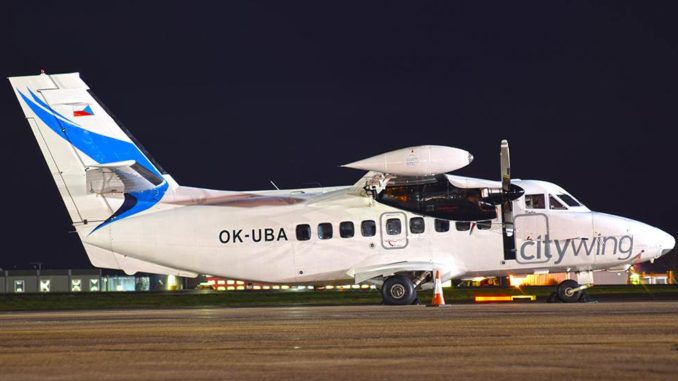 Citywing have announced they will operating Isle of Man TT flights this year from Cardiff Airport.
TT Fans will able to take advantage of 4 special flights over the weekend flying directly from Cardiff Airport to Ronaldsway airport on the Isle of Man.
Outbound flights will be on the 3rd and 10th June with returning flights on the 5th and 12th June.
Citywing Managing Director David Buck said "We're delighted to be able to provide this service between Cardiff and the Isle of Man for the TT festival visitors. Our online fares start at £49.95 one way"
The Isle of Man TT is a festival of motorcycle racing around the famous island TT course. It attracts everything from classic cafe racers to modern hypersport bikes. For 2016 it runs from 28th May to 10th June.
Cardiff Airports Managing Director Debra Barber said "Not only are these special flights handy for TT fans, they also offer visitors from the Isle of Man opportunities to explore everything Wales has to offer – from stretches of breath-taking coastline, to vast mountain ranges, adrenalin-fuelled activities or a city break in Wales' vibrant capital – or perhaps offer friends and relatives that special chance to visit loved ones"