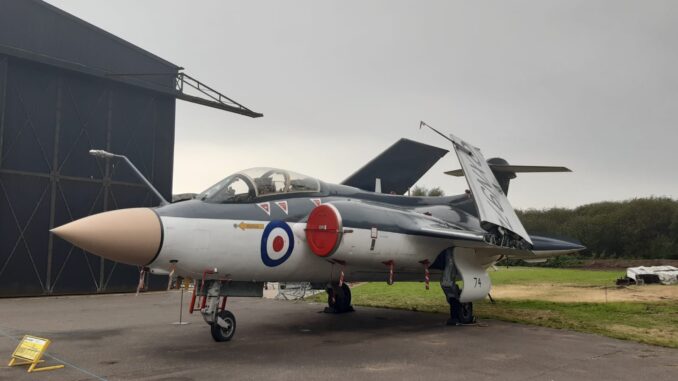 Located in Elvington on the outskirts of York, this former RAF station and WWII bomber base should be high on the list of places to visit for aviation enthusiasts across the country.
Whilst the Northeast of England and Yorkshire are not as well catered as the South of the country when it comes to the number of air museums, the lack of variety is more than made up for by the Yorkshire Air Museum and the aircraft located there. 
The Yorkshire Air Museum is easily accessible, has a good variety of exhibitions and events, and has an interesting history itself.
During WWII it served as a Bomber Command Station, was home to more than 2,000 French aircrew, and is now the only Allied Air Forces Memorial in Europe.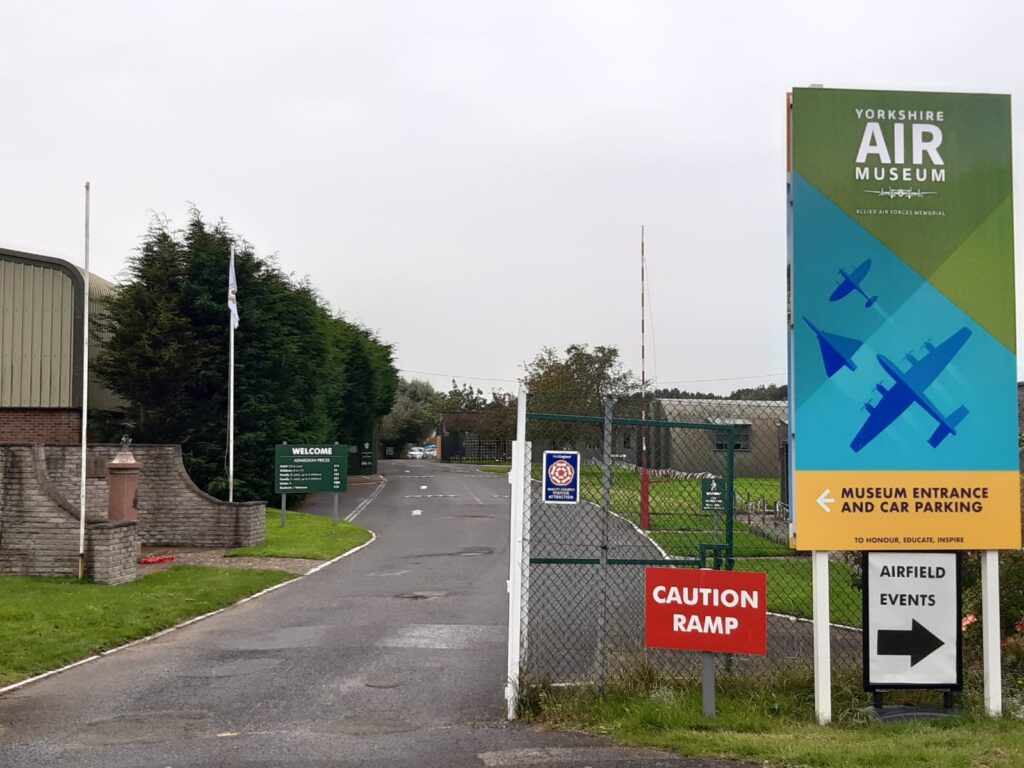 In the 1950s, RAF Elvington was used by the Strategic Air Command of the U.S. Air Force but despite major reconstruction works, including the lengthening of the runway, the base did not enter operational use and was vacated by the end of the decade.
The museum itself was opened in the mid-1980s.
The 20-acre site has an impressive range of aircraft, as well as several vehicles, that span the early years of aviation to both world wars, the Cold War (a 'Minutes to Midnight – Hot Jets in the Cold War' exhibition is currently on), up to more modern fighter jets such as the Tornado GR4.
A free and interactive 'Hidden Harriers' trail has also been designed for children.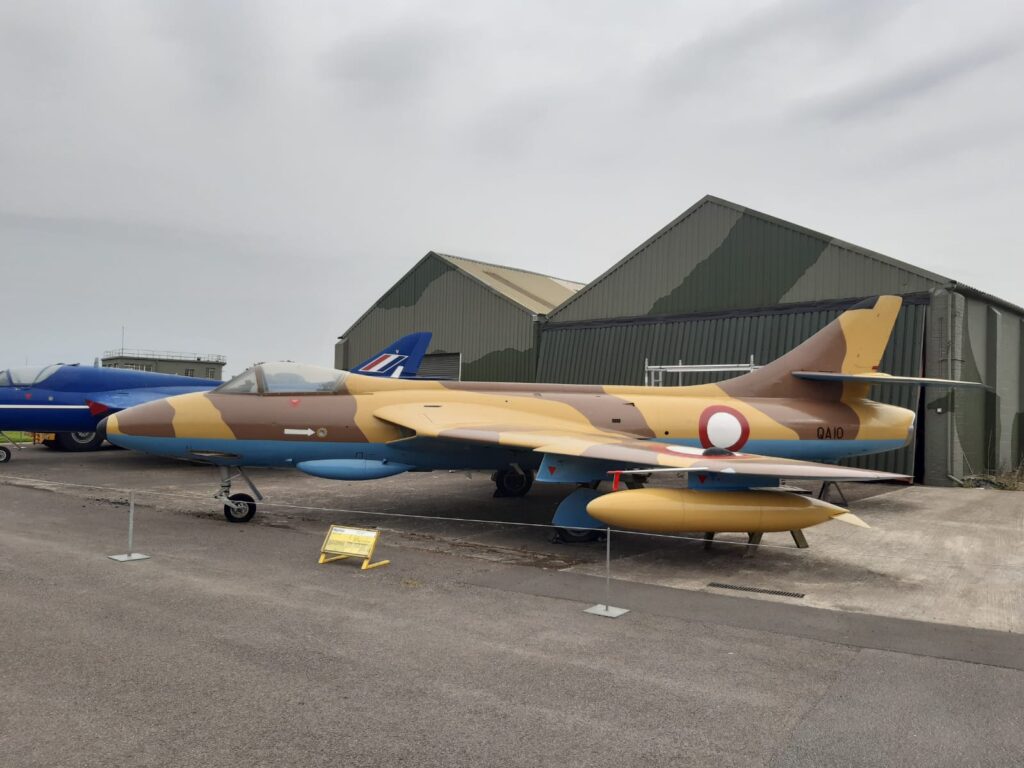 In addition to viewing and learning about the aircraft, as well as opportunities to climb aboard some historic aeroplanes, visitors can visit a WWII French officers' mess and walk through various exhibitions and memorial gardens.
The air museum also includes a café and bar that serves food, a museum shop, and an extensive archive and collections building.
The museum is an excellent day out with several events and open days across the year.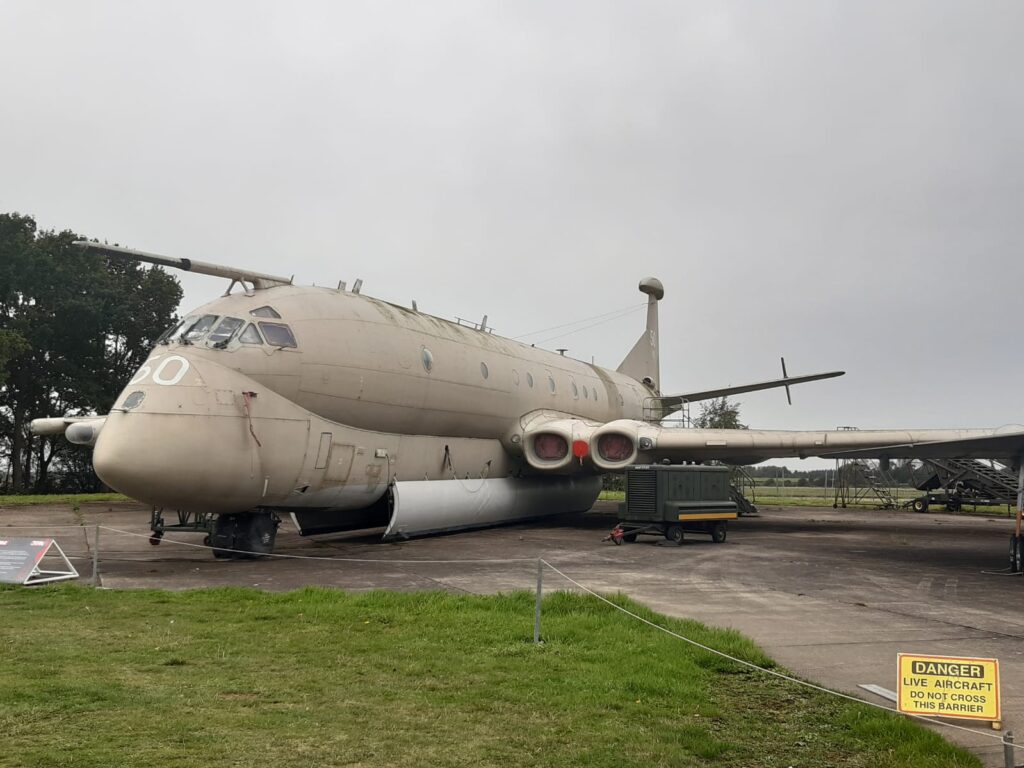 It can be reached by car as well as public transport, with buses running from York city centre a few times a day.
However, for the committed enthusiast, it is even possible to fly to the museum! The still active Elvington Airfield right next door can be contacted via its website.
The museum's website can be found here https://yorkshireairmuseum.org/.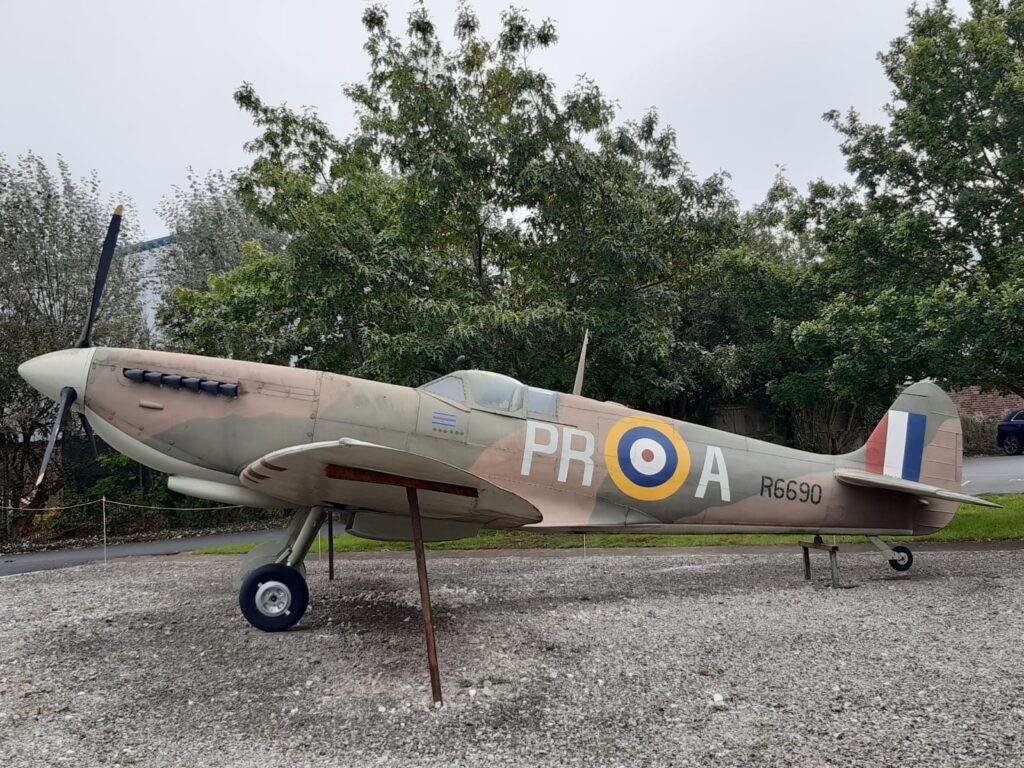 All photographs are courtesy of Anttoni James Numminen.