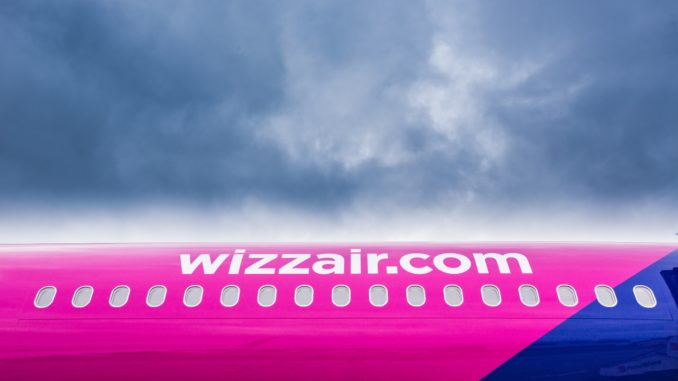 Low-cost carrier Wizz Air is set to resume flights to Russia using its Abu Dhabi subsidiary to avoid sanctions placed on the country following its invasion of Ukraine.
The airline says the demand is there for flights between Abu Dhabi and Moscow giving Russians the potential to connect via Abu Dhabi to other countries effectively bypassing the sanctions imposed on the country as the UAE has not placed sanctions on Russia following the invasion.
In a statement regarding the move Wizz Air said: "Wizz Air Abu Dhabi is a national UAE carrier that operates in line with the UAE's national regulations and policies. The airline is resuming its operation to Moscow to meet travel demand for passengers wishing to fly to and from Russia from the UAE capital. All UAE national airlines are currently operating direct flights to Russia."
The move could prove to be a PR disaster for an airline that is already under the microscope over pilot fatigue and it is unlikely that the public will make a distinction between Wizz Air Abu Dhabi and Wizz Air/Wizz Air UK.