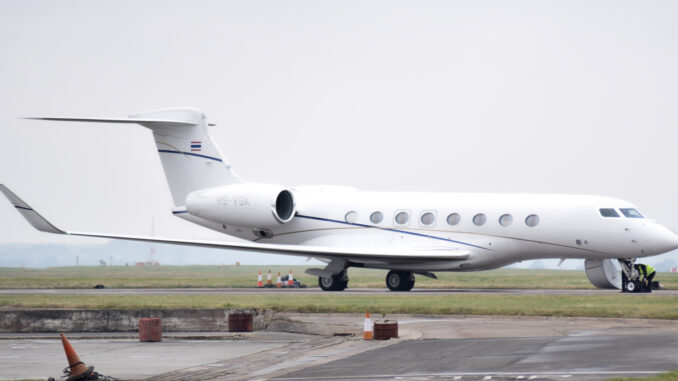 Signature Flight Support has announced that operators flying humanitarian aid or support to Ukraine will have their handling fees waived.
The Fixed Base Operator (FBO) provides services at 12 UK airports and anyone wanting to arrange a flight supporting the people of Ukraine should contact Signature Flight Support directly or contact their local office.
Signature Locations in the UK
Southampton Airport
London Gatwick Airport
London Biggin Hill Airport
London Heathrow Airport
London Luton Airport
Birmingham Airport
East Midlands Airport
Manchester Airport
Edinburgh Airport
Glasgow Airport
They also operate at Dublin Airport and Shannon in the Republic of Ireland.
For more information visit https://www.signatureflight.com/