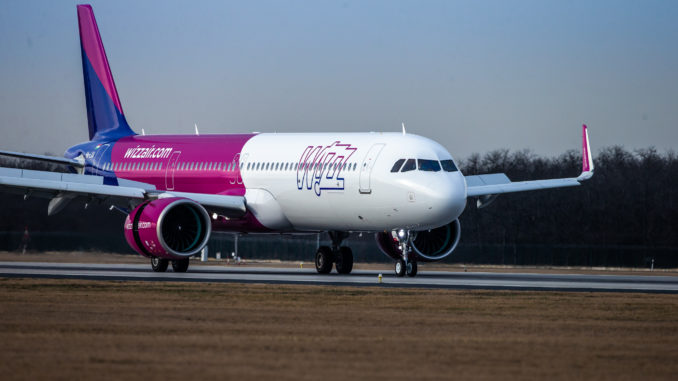 Hungarian airline group Wizz Air has invested £5m into a UK based bio-fuels company Firefly Green Fuels.
The equity investment into research and development of Sustainable Aviation Fuels (SAF) will give Wizz Air access to 525,000 tonnes of SAF over the next 15 years saving 1.5m tonnes of carbon emissions.
Firefly was founded in 2022 by James Hygate who holds a BSc in Zoology and an MSc. in Environmental Assessment and Management. The aim of the company is to bring sustainable biofuels to the UK
Michael Berlouis, Head of Strategic Projects at Wizz Air, said: "In addition to fleet renewal and operational efficiency, SAF is crucial for reducing carbon emissions from aviation. However, feedstock availability remains the key challenge for the industry.
"Our investment in Firefly and its sewage sludge SAF technology is a major step forward for Wizz Air in securing its long-term ability to provide low-cost fares to its customers in an ever more environmentally sustainable way. From 2028, we are aiming to procure 525,000 tonnes of SAF from Firefly over a period of 15 years.
"This has the potential to reduce our emissions by 100,000 tonnes CO2-eq per year, which is equal to the emissions of over 12,000 return Wizz Air flights between London and Budapest".