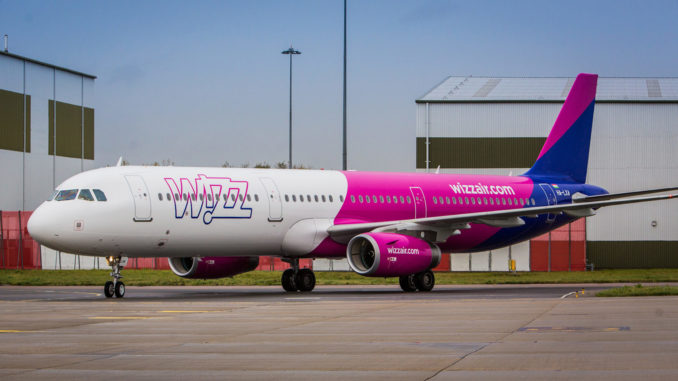 Wizz Air has announced five new routes from London Luton, most of which will start in Summer 2020.
The new routes are all to destinations in mainland Spain, Balearic Islands and Canary Islands showing that, as travel restrictions ease, Wizz Air is thinking that Spain will be a busy destination for British Holidaymakers.
Launching on the 4th June will be a 3-times-per-week flight to Gran Canaria followed by a daily flight to Malaga and 5-times-per-week flight to Palma from the 1st July.
From the 3rd July the airline will launch a twice-weekly flight to Fuerteventura.
A twice-weeky flight to Lanzarote will commence on the 27nd October.
Spain has said that it plans to remove travel restrictions for visitors to the country from the 1st July following the Coronavirus Pandemic which ravaged the country.
It saw over 26,000 deaths and the country went into almost total lockdown in order to deal with it.
Other airlines that plan to resume flights to Spain in July include Ryanair and Jet2.