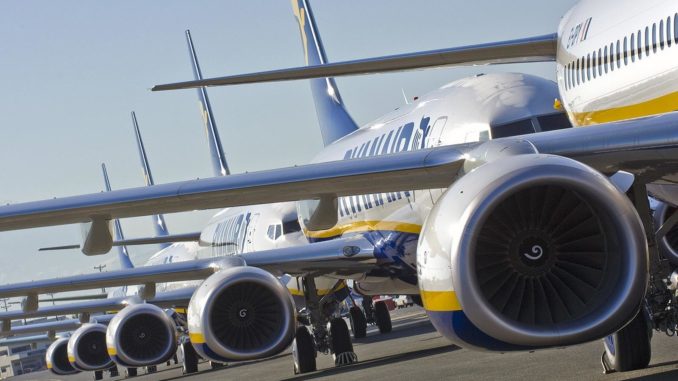 Ryanair (FR/RYR) has said it will operate its planned flights from the UK during the lockdown stating on 5th November leaving leisure travellers unable to travel and no right to a refund.
The prime minister Boris Johnson announced the new lockdown on Saturday which means that non essential travel would not be allowed.
As a result, passengers who had booked holiday flights and short breaks with the Irish budget airline will now not be able to travel but as the flights will still operate they aren't entitled to a refund under denied boarding regulations.
It isn't all bad news though as the airline is currently offering flight changes free of charge so you can rebook that November trip to a later date without being charged a penalty.
Ryanair has seen profits tumble during the pandemic and earlier this year reported a £175m loss for the six month period to September.
It has come under fire recently for trying to force customers to accept vouchers rather than cash refunds for flights cancelled during the first lockdown.
The airline has been highly critical of travel restrictions across Europe during the pandemic.