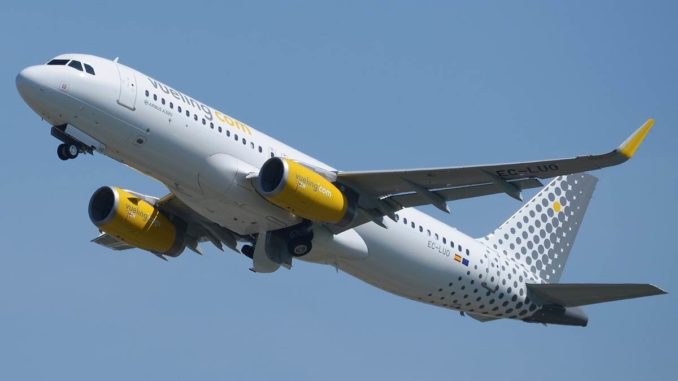 Wales Online is today reporting on an incident which happened on Vuelings Palma flight on the 11th august 2015 where cancer patient Rhian Journeaux, 45 was told to get off the plane as there was no seat for her.
Rhian had booked for herself and her family to travel to Palma following chemotherapy treatment earlier in the year.
An apparent fault with Vueling's online system meant Rhian's check in was not processed. However when she arrived at Cardiff Airport she was allowed to board the flight only to find out no seat had been reserved for her and there were no spare seats on the flight apart from one that was booked for extra room.
She was removed from the aircraft and returned to the gate when initially Vueling staff refused to allow Rhian to have the seat and informed her it was a "more expensive seat" than the one she had booked. However the passenger who had booked it for extra room did allow her to join her family on the flight by giving her the seat. Rhian told Wales Online: "I'm not very confident at the moment and my hair's still growing back. I was made to feel like a criminal and I was traumatised by the whole thing."
Rhian was informed that because the airline had oversold tickets and, unless passengers choose their seats, their ticket is then sold to someone else, meaning there are too many passengers for the amount of seats. A common practice especially with low-fares airlines.
Wales Online have asked Vueling airlines for a comment who have not responded.
(Source Article – http://www.walesonline.co.uk/news/wales-news/cancer-patient-was-told-family-9912901 )