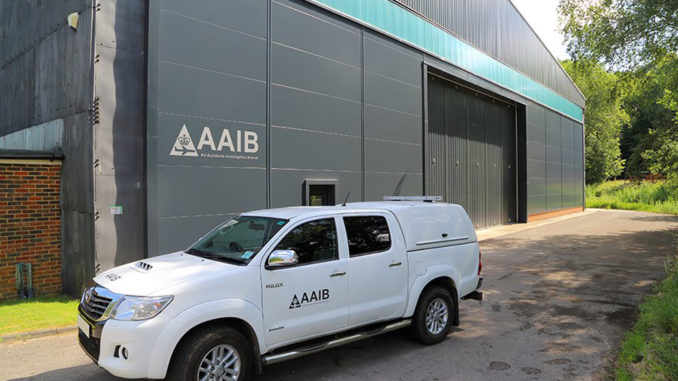 A Hawker Sea Fury has crashed during a routine flight from Duxford.
A picture, shared widely on social media, shows the aircraft amongst trees after suffering an apparent engine failure.
Two people have sustained injuries in the accident and were treated at the scene.
The crash, which occurred this afternoon, involved G-INVN which is operated by the Norwegian Spitfire Foundation and owned by Shaun Patrick. It is known as "Invincible".
The Imperial War Museum (IWM) issued a statement saying: "There has been an incident involving a Sea Fury aircraft which departed from Duxford airfield this afternoon on a routine flight.
"The aircraft had to undertake a [forced] landing, the pilot and passenger are receiving medical attention for minor injuries.
"The aircraft sustained significant damage and a fuel leak, an IWM Duxford fire team with specialist equipment and knowledge assisted Cambridgeshire Fire and Rescue Service at the scene."