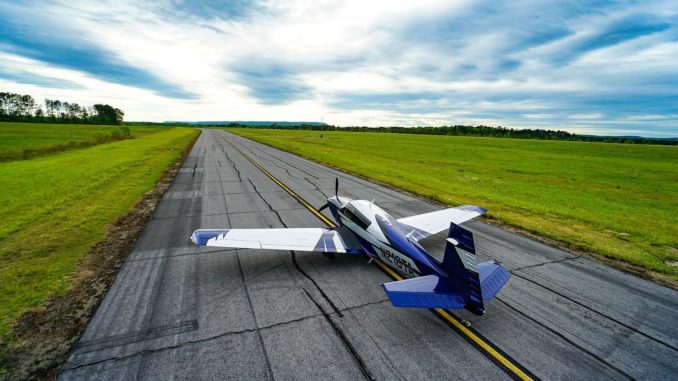 According to reports coming out America, Kerrville, Texas-based General Aviation Manufacturer Mooney has ceased production.
The manufacturer has been struggling for some time and has reportedly sold just 4 aircraft in the first half of 2019 compared to 203 by rival Cirrus.
Mooney was making just two aircraft models recently. The M20V Acclaim Ultra and M20U Ovation Ultra both of which featured a higher cruising speed of 242kts and 197kts respectively.
All production staff are understood to have been laid off.
According to the Civil Aviation Authority's G-INFO website, there are 33 Mooney aircraft on the UK register and it is unclear as to whether the ceasing of production could result in a shortage of spares for the type.