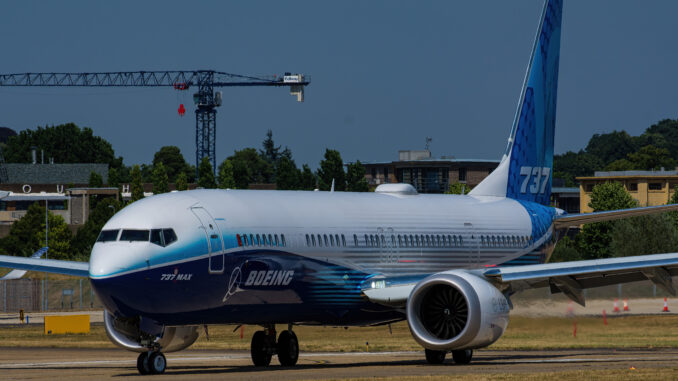 According to data from UK trade body ADS, over 1,000 aircraft have been delivered to operators for the first time since 2019 marking a continued recovery post-pandemic.
Although the exact figures have yet to be released, the number of deliveries in November 2019 was 976 requiring the manufacturers to deliver a combined 24 aircraft in December to beat the 1,000 aircraft target, 116 airliners were delivered in November.
The global backlog of aircraft for delivery still stands above 13,000 giving a strong outlook for 2023 and beyond for the industry which with key players in the UK such as Airbus and Rolls-Royce, is vital for the UK economy.
It is likely to be a few weeks before the manufacturers confirm the December delivery figures but with orders at their fastest pace since 2015 it is likely that the 1,000 figure was reached.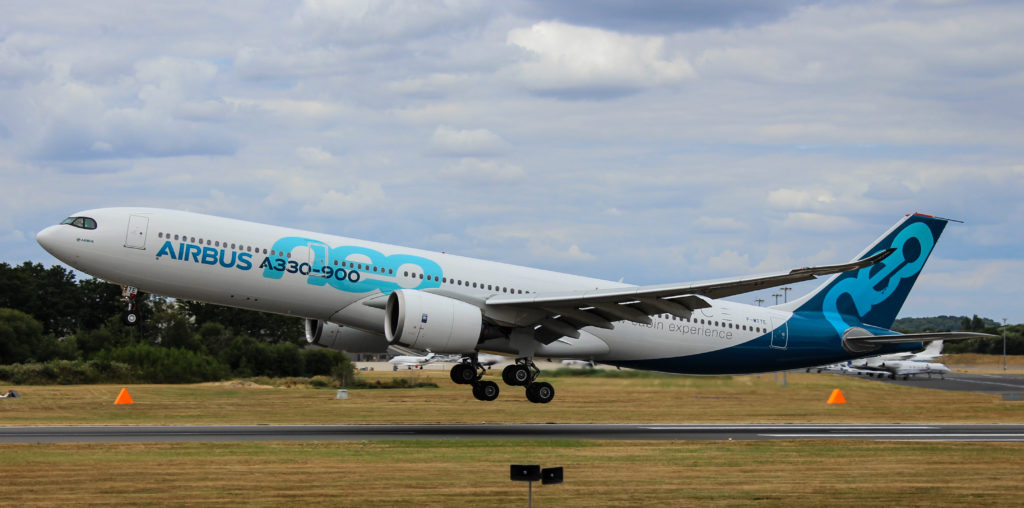 ADS Policy Director Paul Oxley said: "The aerospace industry in the UK and globally has been looking for signs of a strengthening recovery, and the strong order and delivery figures for 2022 are welcome indications.
"There is still a long way to go for the recovery to reach all parts of the supply chain, and employers are facing new challenges, including skills gaps and soaring energy costs.
"In 2023 we hope to see the rebound from the difficult last few years continue, and perhaps put the delivery record set in 2018 back in sight."
Jan 22 to Nov 22 figures for top 3 manufacturers