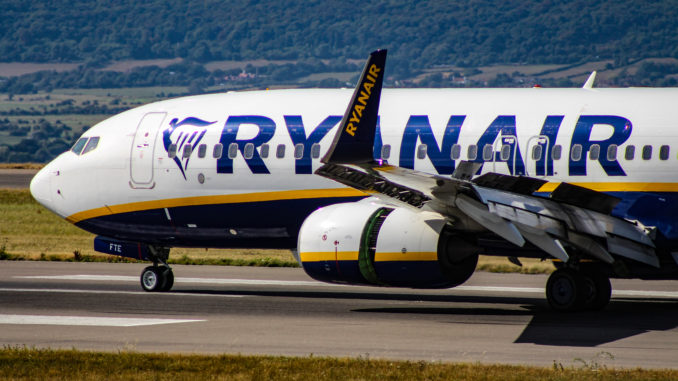 Flights from the UK to Ukraine have been suspended after Russia invaded the country in the early hours of this morning.
Despite claiming for weeks that it had no intention of doing so, Russia has launched and air and ground invasion of Ukraine bringing worldwide condemnation.
To protect civilian flights, Ukraine closed its airspace and withdrew air traffic services as soon as the invasion began.
Ryanair has confirmed it is suspending flights to the region for a minimum of 14 days