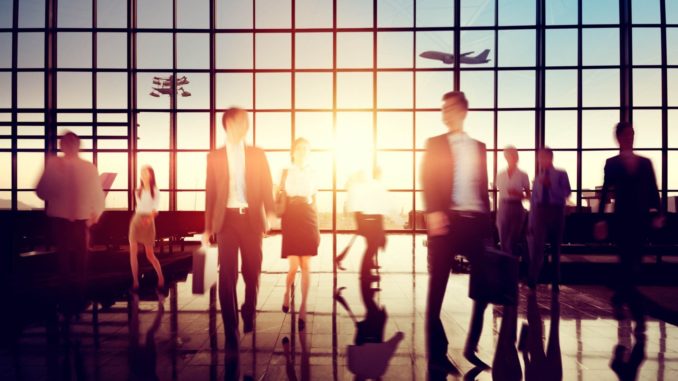 The UK is to ban air travel from South America and Portugal from 4am tomorrow morning amid fears of a new Brazilian variant of Coronavirus.
Announcing the move on social media, Transport Secretary Grant Shapps said: "I've taken the urgent decision to BAN ARRIVALS from ARGENTINA, BRAZIL, BOLIVIA, CAPE VERDE, CHILE, COLOMBIA, ECUADOR, FRENCH GUIANA, GUYANA, PANAMA, PARAGUAY, PERU, SURINAME, URUGUAY AND VENEZUELA – from TOMORROW, 15 JAN at 4AM following evidence of a new variant in Brazil.
"Travel from PORTUGAL to the UK will also be suspended given its strong travel links with Brazil – acting as another way to reduce the risk of importing infections. However, there is an exemption for hauliers travelling from Portugal (only), to allow transport of essential goods.
"This measure does not apply to British and Irish Nationals and third-country nationals with residence rights – but passengers returning from these destinations must self-isolate for TEN DAYS along with their households."
The move follows similar sanctions for Denmark and South Africa after Coronavirus mutations have emerged there.
The UK faced sanctions towards the end of 2020 after it emerged that a new variant first found in the UK was spreading faster than previous variants.