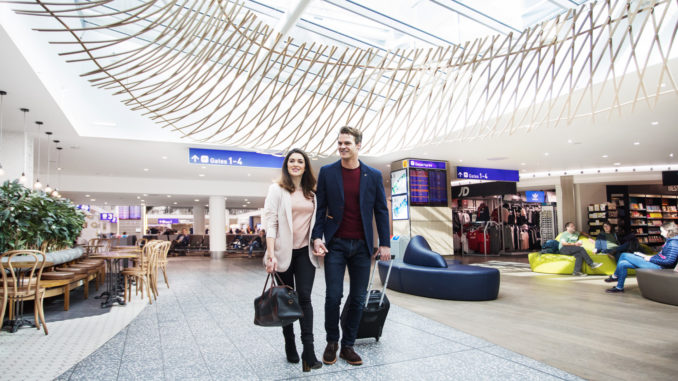 Bristol Airport (BRS/EGGD) along with Newcastle Airport (NCL/EGNT) has been awarded the accolade of being the best airports in Europe in the 5-15million passengers category.
The awards come from the Airports Council International (ACI) and are based on passengers services. ACI benchmarks passengers' satisfaction across 37 key performance indicators and the airports that score the highest win the awards.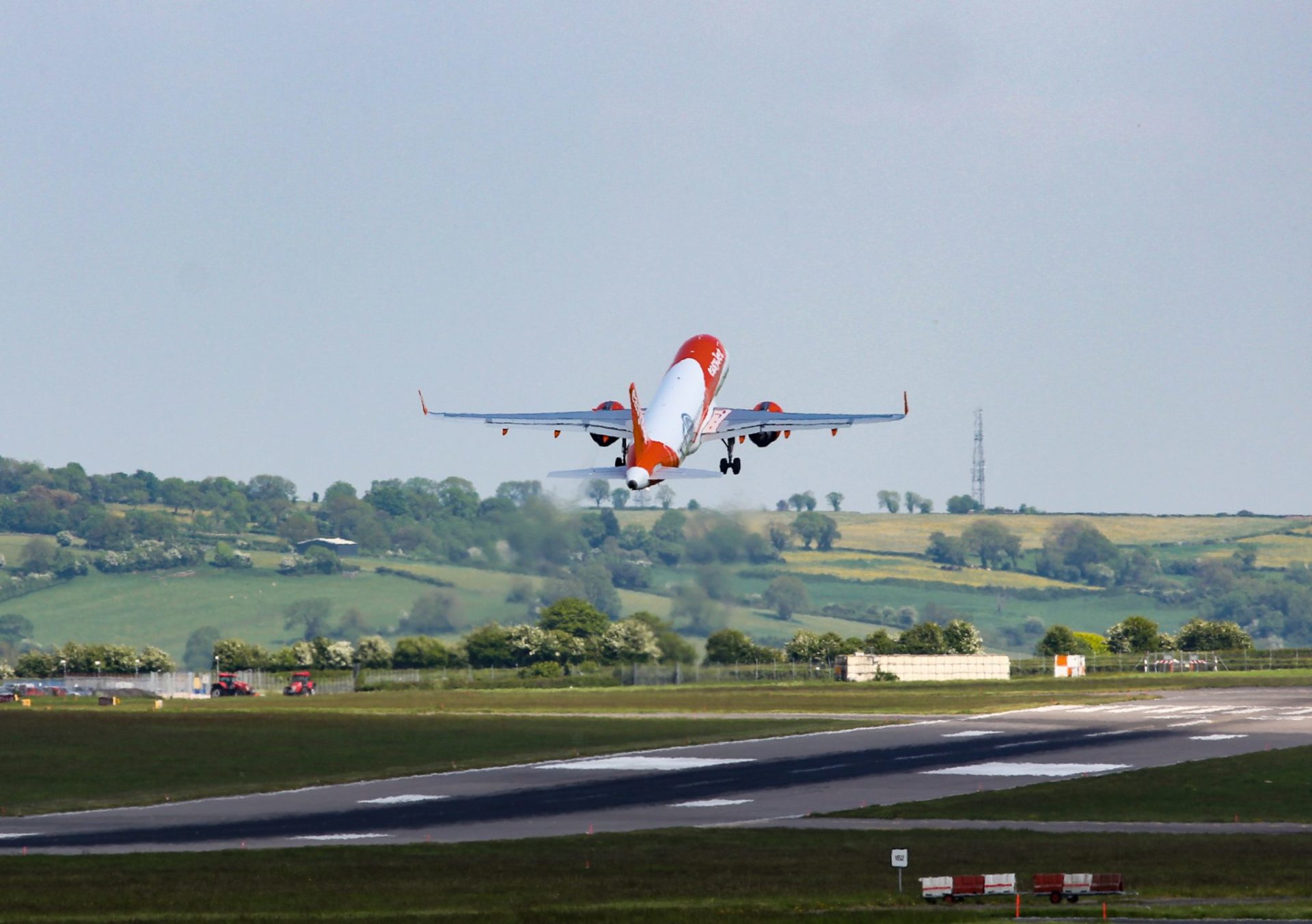 Smaller UK airports scored wins too with London City Airport (LCY/EGLC) and Southampton (SOU/EGHI) winning in the 2-5m passenger category.
Speaking about the award Dave Lees, Chief Executive Officer, Bristol Airport said: "We are delighted to announce that ACI have recognised Bristol Airport as a winner in the 2018 ASQ European 5-15 million passenger category. This is the first year we have won the award and it is an outstanding achievement which highlights the dedicated and continued hard work of all the teams at Bristol Airport.
"This award follows on from last year's achievement, judged by a panel of independent experts at ACI Europe's annual gala dinner in Brussels, being voted the Best Airport in Europe 5 – 10 million passenger category. Highlighting Bristol's investment in facilities to enhance the customer experience, public transport improvements and special assistance initiatives such as being an 'autism friendly' airport."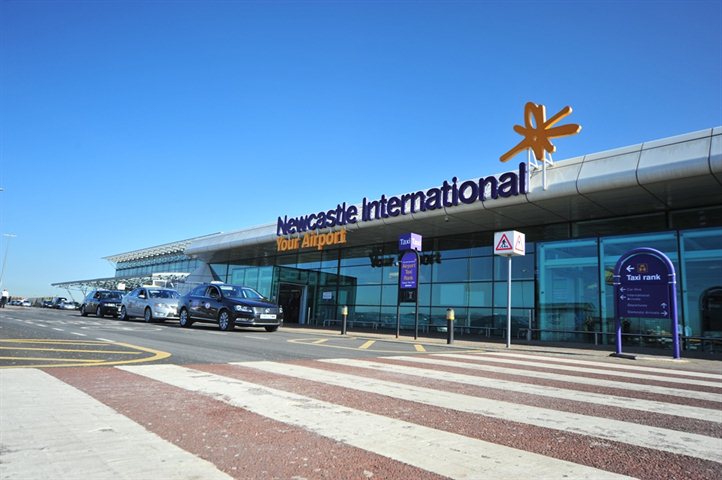 For Newcastle Airport, this is the 2nd year running they have scooped the award.
Nick Jones, Chief Executive Officer at Newcastle Airport, said: "It's fantastic to have been given this award for the second year in a row – and it is especially pleasing to know that this was voted for by our passengers.
"The friendly and welcoming team at 'Your Airport' go above and beyond to provide an extremely high level of customer service – so I am pleased to see that their hard work has been rewarded.
"Last year (2018) we continued to invest in new technology and infrastructure and it is excellent to see these improvements are delivering an award-winning experience for our passengers."