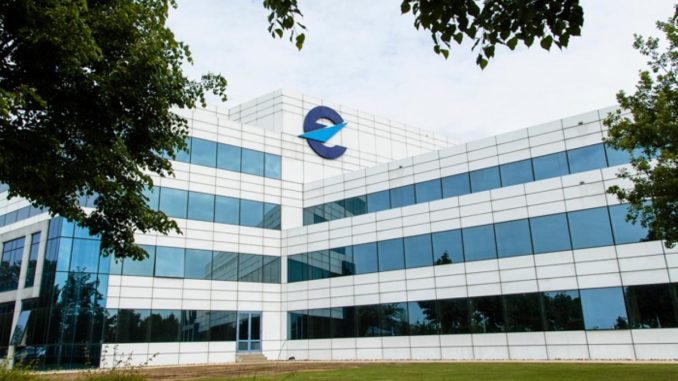 UK airlines will be able to defer European air navigation charges for up to 14 months following the latest government announcement aimed at helping the UK's aviation industry.
Air Navigation Charges are paid by airlines when they use a counties airspace and navigation services and this announcement covers all EUROCONTROL members.
The deferral scheme will saves airlines tens of millions of pounds in the short term as they deal with the fallout from the Coronavirus (COVID-19) Pandemic.
Announcing the scheme Transport Secretary Grant Shapps said: "This is a very difficult time for airlines, but they continue to provide a vital service bringing UK citizens home and transporting vital medical supplies.
"Deferring these charges will further help airlines, on top of the unprecedented package of economic measures recently announced by the Chancellor, to support businesses through this challenging period."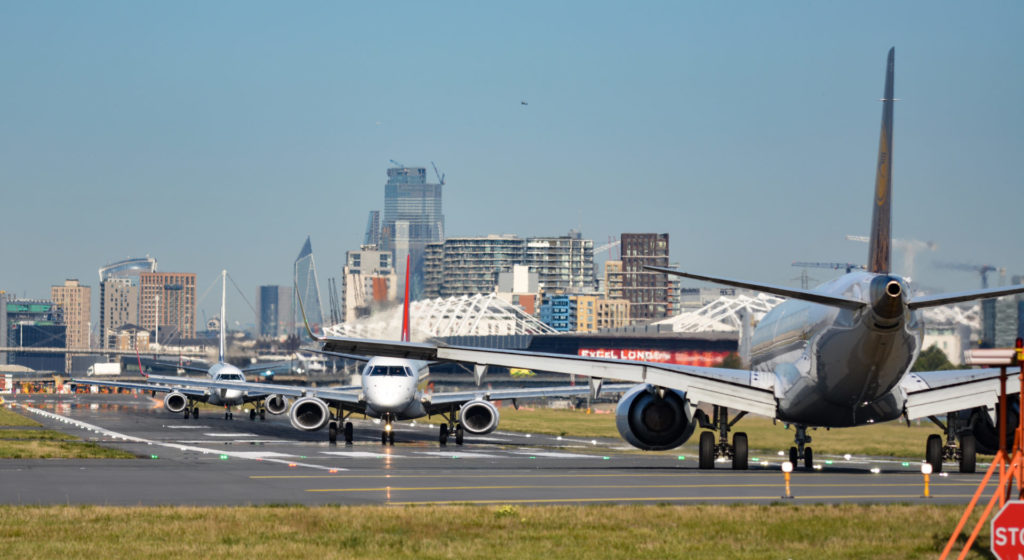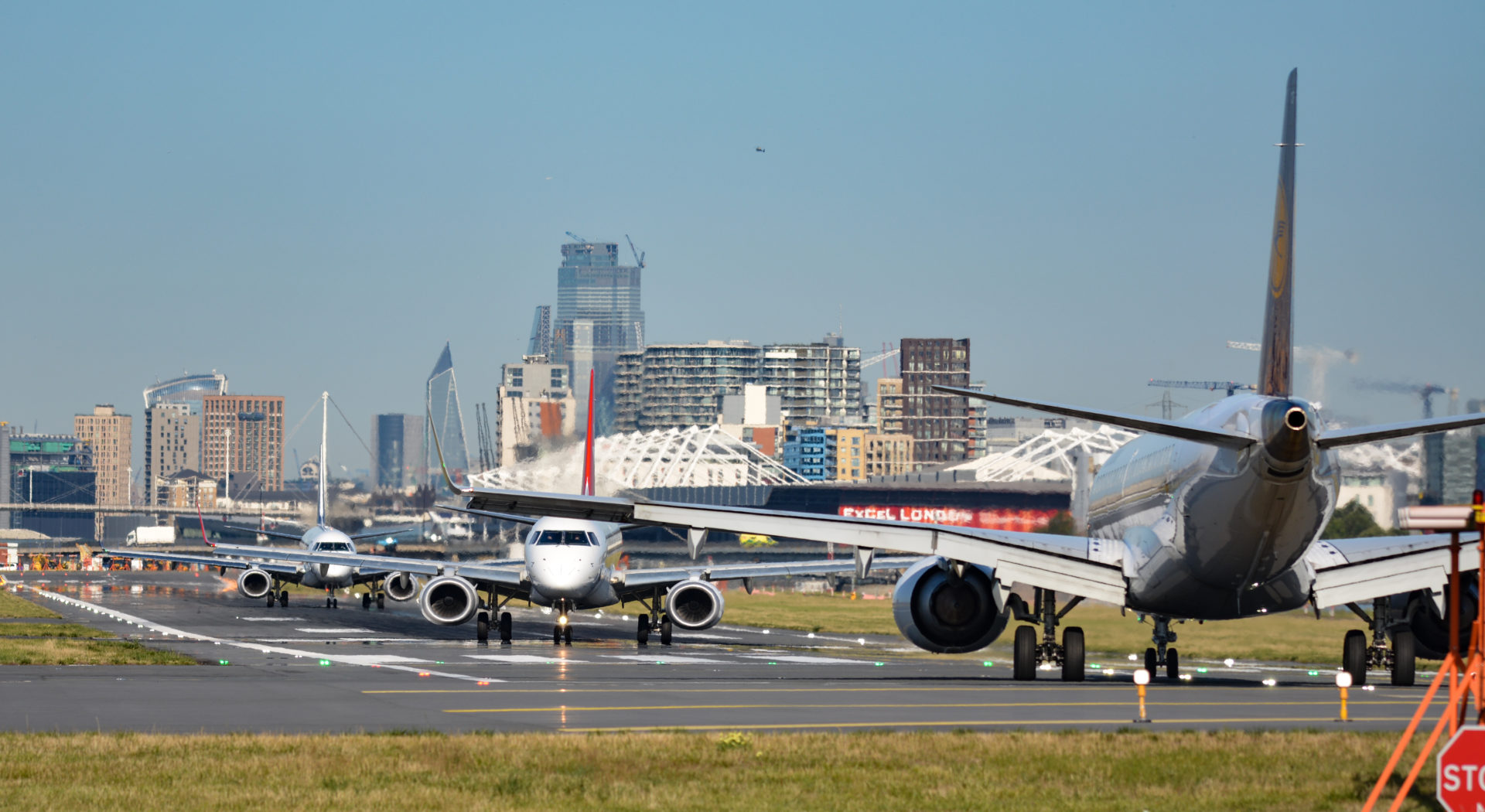 The top 10 largest airlines in the UK pay nearly £50m on average to Eurocontrol each month for the use of European airspace and air navigation services.
Director General of EUROCONTROL, Eamonn Brennan, said: "I am really delighted that our Member States have approved this essential measure. It will provide much needed liquidity support. Many airlines contacted EUROCONTROL to confirm that they would not be in a position to facilitate their next payments. With traffic down 90%, our Member States have clearly recognised the shared challenge. This payment deferral will ease the immediate burden on airlines and it provides certainty on financial planning to both airlines and the air navigation service providers (ANSPs) on when payments will be made after the crisis has abated.
"It is important to acknowledge the overwhelming support provided by our Member States for this measure, along with their air navigation service providers, as it provides vital assistance to the airline industry in their hour of need."
They will now be able to defer all the charges between February 2020 and May 2020 for up to 14 months.
The UK government is also looking at financial aid to struggling UK airlines on a case by case basis and recently agreed a £600m loan to low-cost carrier Easyjet (U2/EZY).