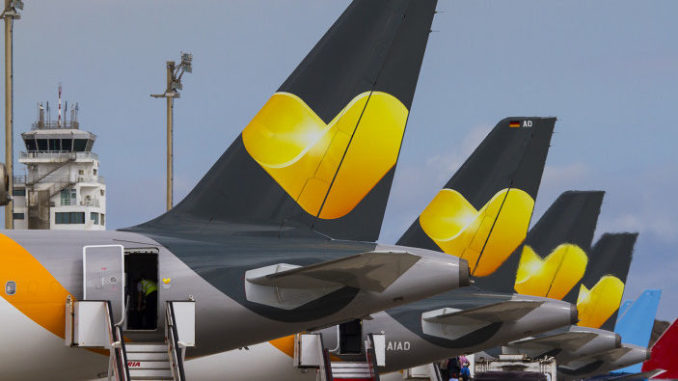 Sources close to Thomas Cook PLC have suggested that hopes of a private rescue deal are all but over putting the company into the 'final hours'.
The news came as it emerged that the company has asked the UK Government to provide £200m in funding aid to prevent its collapse.
The company had hoped that a cash injection from Chinese tour operator and part owner, FOSUN, would secure their operation through the winter but the prime creditor banks, RBS and Lloyds have insisted a further £200m is needed to get the company through the winter 19/20 season.
If a rescue package is not found the UK's oldest tour operator is expected to fall into administration on Sunday in a situation eerily reminiscent of Monarch.
The Civil Aviation Authority (CAA) is obligated under the ATOL scheme to repatriate the estimated 150,000 British holidaymakers who are currently abroad on holiday with Thomas Cook.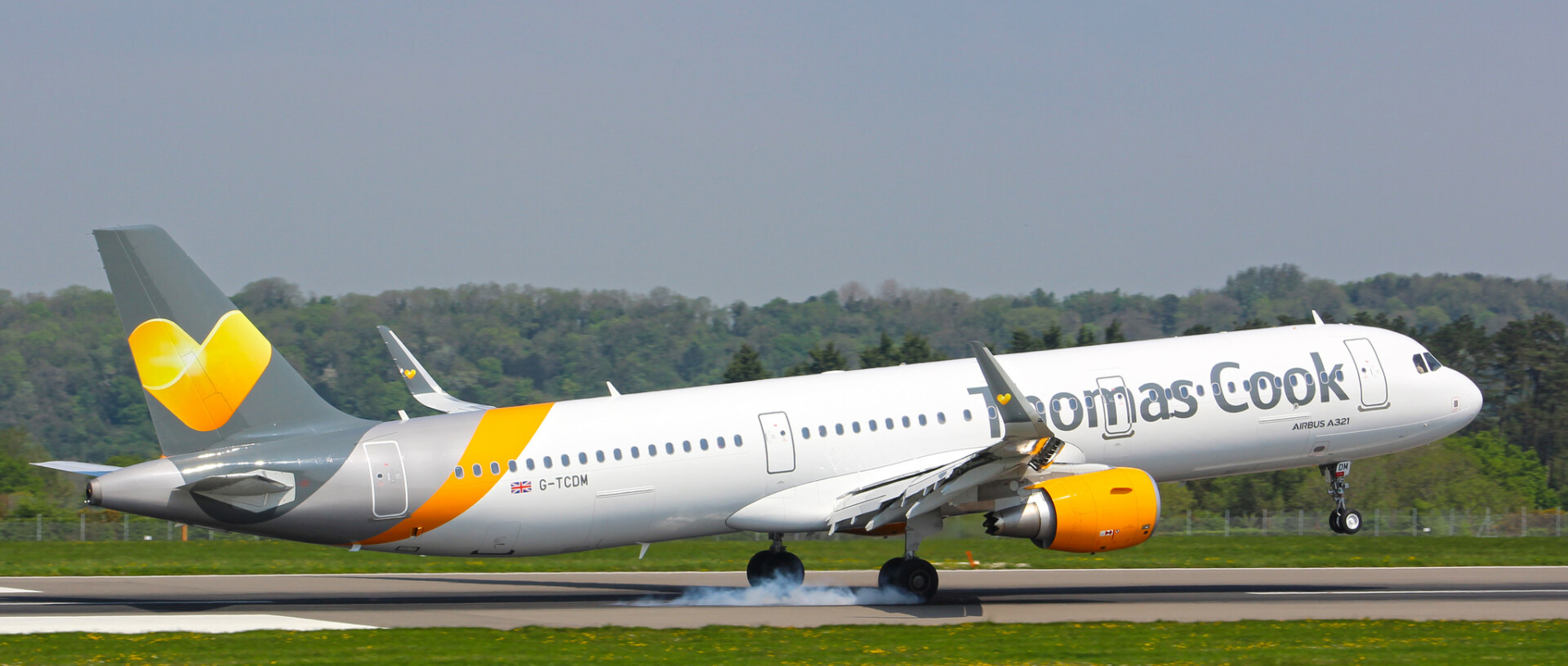 A number of unusual movements have already been requested at the end of this month into next month at key UK Airports including Gatwick where a Hi-Fly Airbus A380, Omni Air Boeing 767 and Air Transat A310 are amongst the aircraft understood to contracted by the CAA.
What happens if Thomas Cook does collapse?
Don't panic, you are protected by their ATOL Certificate
If you haven't travelled yet, you can claim a refund from the CAA for package holidays booked through Thomas Cook or another tour operator with an ATOL certificate
If you are on holiday, contact your holiday company or the CAA to find out what is planned for your return to the UK.
If you have booked flight-only then if you paid by Credit Card, contact your credit card company. If you paid by debit card then you will need to submit a claim to the creditors.
If you are flight only and have already travelled outbound, the CAA will repatriate you.
Thomas Cook blames its current situation on Brexit uncertainty along with rising fuel prices but the tour operator has faced mounting competition from online holiday providers and has struggled to keep up with the rapidly changing holiday market.
As well as being a Tour Operator, Thomas Cook Group PLC owns Thomas Cook Airlines UK, Thomas Cook Airlines Scandinavia, Condor, Thomas Cook Airlines Balearics as well as Thomas Cook Hotels. It also operates under the Airtours brand.
At the moment, all Thomas Cook flights are operating as normal.