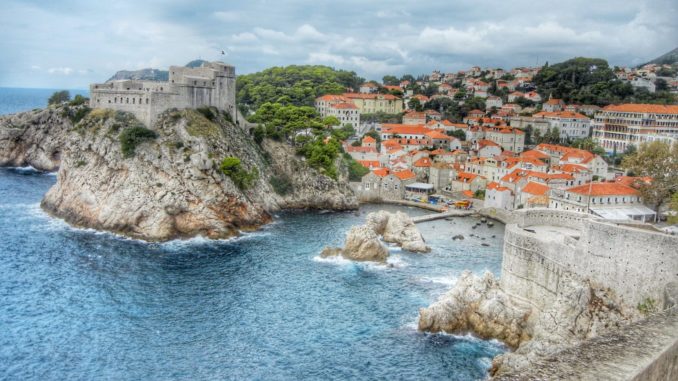 UK and European short break specialist Super Break have added a raft of new special charters from Wales.
Super Break had previously announced a one-off break to Akureyri in Northern Iceland in January from Cardiff Airport (CWL/EGFF), the first direct flight from the UK to Akureyri.
The success of that offering has prompted the company to offer more getaways from Wales' national airport.
For those seeking a warmer climate than Iceland then Super Break has added packages to Malta and Madeira, plus a trip taking in Montenegro, Croatia and the Adriatic Coast.
The Breaks
Katherine Scott from Super Break said: "We're incredibly proud and excited to be launching our new chartered flight programme, providing holidaymakers from Wales with a brand-new selection of incredible travel experiences to choose from in 2018. Following the huge demand for our exclusive flights to Akureyri, Iceland, we have expanded the schedule from Cardiff Airport to now offer unforgettable travel experiences in five of Europe's most exciting destinations, helping to connect more holidaymakers to new locations on the continent and beyond, all from their local airport."
Deb Barber, CEO of Cardiff Airport added: "We've seen a huge increase in unique and unforgettable short breaks added to Super Break's Cardiff schedule this year, and it's great to see them offer something a little different for our customers."