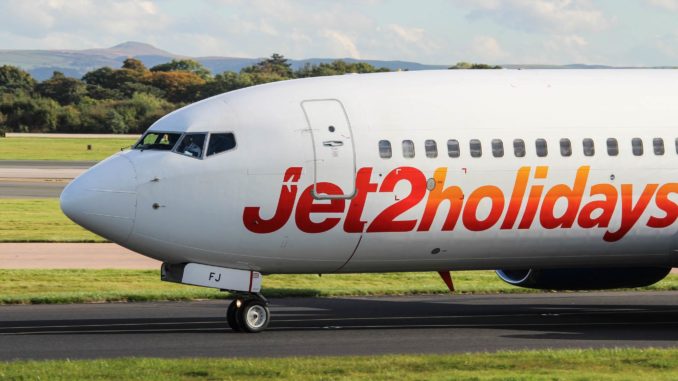 The state of summer holidays for UK travellers still remains uncertain despite Government setting out the plans for which foreign air travel can resume from 17th May.
Despite this, one of the UK's leading holiday companies, Jet2 Holidays, has extended its suspension on holidays and flights until June.
Passengers wanting to travel abroad from England this summer will have to follow the traffic light system which will set out what the restrictions will be.
The system ranges from Green countries, where passengers just need to give location details on return through to Red countries, which require a 10 day hotel quarantine on return.
All passengers though will be required to undertake a PCR test before the departure, and again before an arrival back into the UK, regardless of the countries traffic light level at a cost of £120 per person per test.
Transport Secretary Grant Shapps has previously advised against booking foreign holidays this summer appeared on the BBC saying "This is the first time I'm able to come on and say I'm not advising against booking foreign holidays."
The system forms part of the Global Travel Taskforce Framework which has been studied by airlines and airports.
Despite this Steve Heapy, CEO of Jet2.com and Jet2holidays, said: "We have taken time to study the Global Travel Taskforce'sframework, and we are extremely disappointed at the lack of clarity and detail." adding "Because of the continued uncertainty that the framework provides, it is with a heavy heart that we have taken the decision to extend the suspension of flights and holidays up to and including 23rdJune 2021. Where customers yet to travel are affected by any programme changes, we will automatically cancel their booking with a full refund, and our team of travel experts will be in touch to help them to book their summer getaway for later in the year."
Whilst there may be growing confidence to book holidays following Mr Shapps comments, the actual date and shape of summer air travel is still very much undecided.