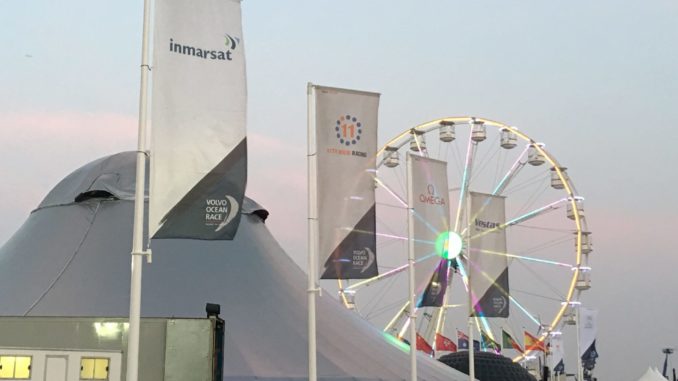 Rita Ora amongst visitors to Cardiff Airport
The Bank Holiday weekend saw some interesting movements in the skies over South Wales thanks to some unusual happenings in the region.
BBC Music's biggest weekend saw a raft of stars including Taylor Swift, Rita Ora and Camilla Cabello descend on Swansea which saw several private jets fly into  Cardiff Airport (CWL/EGFF). Visitors included Cessna Citation Jets, Gulfstream G200  & G450 and a very special visitor in the form of a Boeing 767 N767MW of MLW Aviation.
Rita Ora took time out to pose with her private jet at Cardiff Airport, before presumably asking the pilot to take her Anywhere.
Some of the Private Jet traffic over the weekend was also for the Volvo Ocean Race, arguably the biggest event of the year in Cardiff and one the Welsh Government spent nearly £3m on bringing to the region. Cardiff is a host city and the stopover began this weekend with the Volvo Ocean Race Village opening near the Cardiff Bay Barrage.
Team Brunel reached Cardiff first in the early hours of this morning winning the 3,300-mile transatlantic leg of the 45,000-mile race.
Another strange event in the skies this weekend saw a Boeing 737 flying very low over the Bristol Channel. International Spray Solutions Ltd was testing a an oil spill response system on a Boeing 737-400 (G-CKUZ). The aircraft took off from St Athan (DGX/EGDX) before carrying out test flights off of Nash Point.
Aviation Wales understands the tests were successful so further flights aren't required.
This weekend goes to show that you never really know what or who will turn up in the skies over South Wales or at our local airports and big events generally bring some interesting traffic.