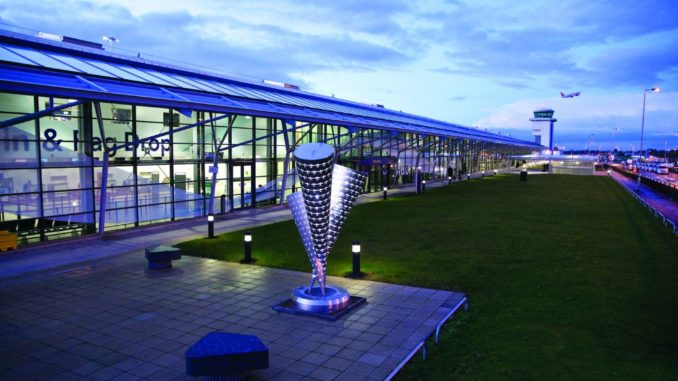 Irish budget airline Ryanair (FR/RYR) is turning its back on London Southend airport after it announced it was closing its base on the 1st November.
Southend has already lost rival budget airline EasyJet (U2/EZY) as a result of the airport courting Ryanair to operate from there on competing routes.
Eskin Group, which owns the airport, said that Ryanair was closing its base as a result of the coronavirus pandemic but despite losing over 50 flights as a result, the financial impact would be negligible due to the large cost of servicing the Ryanair base.
According to Eskin, Ryanair had a 5-year deal to create a 3 aircraft base there but this was signed in 2018, prior to the pandemic which has devastated air travel.
Executive chairman of Eskin, David Shearer, said: "The terms of the deal which had been entered into with Ryanair in 2018 were based on a significantly different set of market and economic parameters to the present day.
"We are therefore commercially agnostic to this decision and will look to build sustainable and profitable passenger growth for London Southend Airport with a range of other carriers as demand recovers into a post-pandemic world."
The withdrawal of Ryanair will mean that no commercial aircraft will operate from Southend which was recently one of the fastest-growing UK airports due to its proximity to London but some sources suggest it could be a golden opportunity for rival easyJet to return.