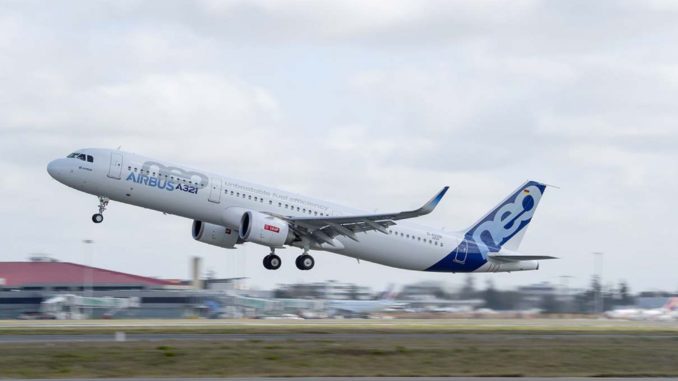 Figures for July 2021 show that Airbus delivered 47 aircraft to 32 customers for the period and had a net order gain of just two aircraft.
45 of those aircraft were single-aisle airliners from the A320 family to airlines including Wizz Air, Bamboo and Air Austral.
The remaining two deliveries were A350 aircraft to Air France and Juneyao Airlines.
The figures are down on the previous month where Airbus delivered 77 aircraft.
Volaris was the only airline to place orders in July with an order for two A320neos.