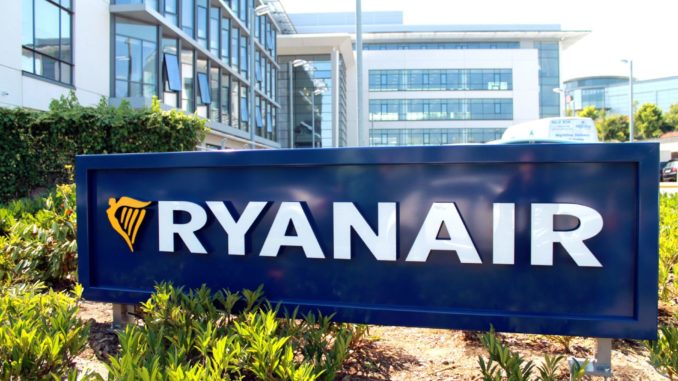 Ryanair has finally said it will recognise unions this week as they faced strikes from pilots at multiple bases but the move highlights a broken culture at the airline which has created a hostile environment for its staff.
No-one can deny the meteoric rise of Ryanair (FR/RYR) since it began in 1984. It started out as a small carrier operating out of Waterford but has become Europe's largest airline with a fleet of 413 aircraft.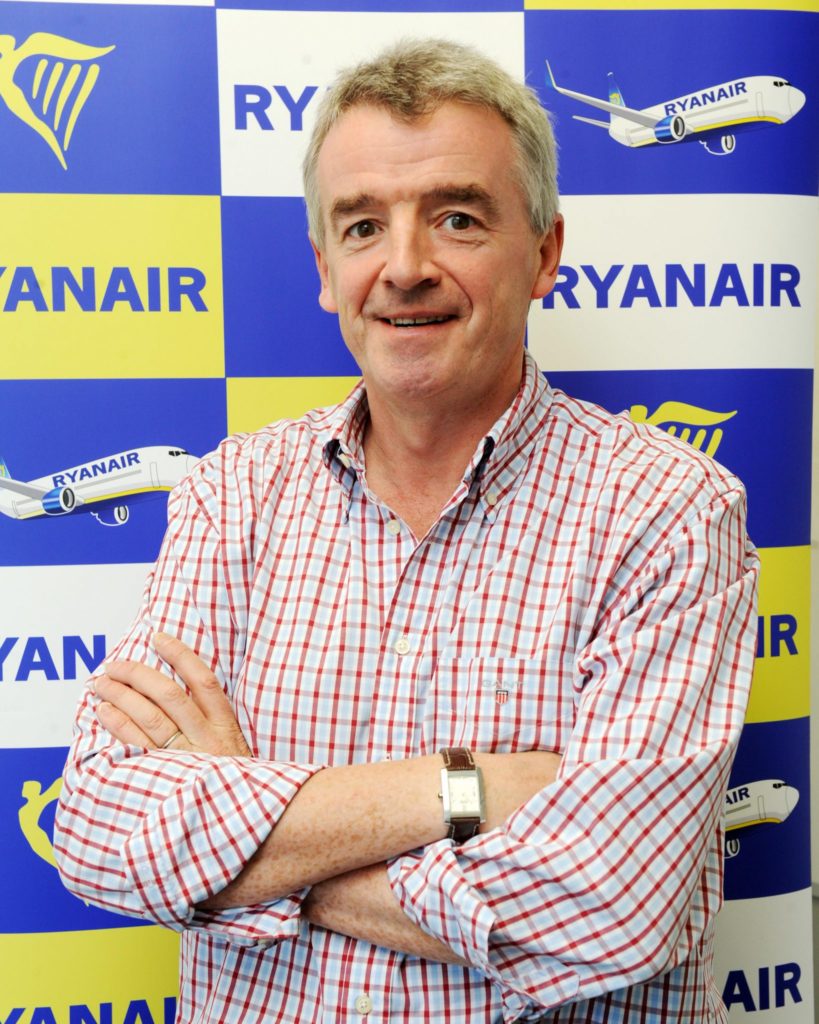 But it is that very success that has breed the culture its pilots find themselves in now. In the management sense, Ryanair has not been a professional airline from the antics of outspoken Chief Executive Michael O'Leary to the culture where Line Managers and Human Resources see their job having to give pilots a hard time.
Even O'Leary himself has openly criticised pilots saying that they were "full of their own self-importance" adding: "I would challenge any pilot to explain how this is a difficult job or how it is they are overworked, or how anybody who by law can't fly more than 18 hours a week could possibly be suffering from fatigue."
Ryanair's policy when pilots thought about leaving is 'ok, there's the door, bye bye'. A policy which contributed to the woes faced earlier this year by the airline when they had to cancel thousands of flights due to a pilot shortage.
With the threat of strikes now suspended, the airline said it is concentrating on making Ryanair a "tremendous place to work" according to Chief Operations Officer Peter Bellew, who recently rejoined the airline from Malaysian.
Mr Bellew is one of the representatives from Ryanair that met with the Irish Airline Pilots Association (IALPA), part of the IMPACT Union, last night. After the talks, a spokesperson from IMPACT said that "the ball is in Ryanair's court" adding that Ryanair has until noon today to respond to the proposals from the union.
Earlier this week Ryanair suggested that the recognition of Unions could cost the airline around €100m per year in additional costs at its bases across Europe.
In typical Ryanair fashion, however, Ryanair's Chief People Officer, Eddie Wilson warned that with union recognition, future pay-rises will be "more modest".
It remains to be seen how this one plays out but one thing seems certain, the balance of power is shifting from O'leary's grasp.