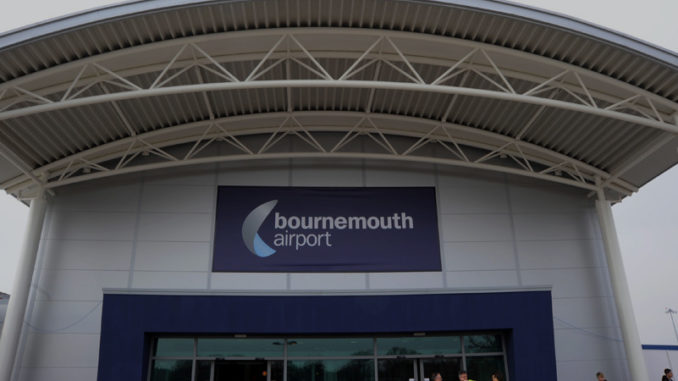 Bournemouth Airport (BOH/EGHH) has been acquired by the Rigby Group for an undisclosed sum.
Rigby Group is a conglomerate of companies operating in multiple sectors including its growing aviation arm, Regional & City Airports.
Regional & City Airports will now operate Bournemouth Airport alongside other RCA airports, Coventry, Exeter and Norwich.
Formerly Hurn Airport, Bournemouth is a base for Ryanair & Tui and handles 700,000 passengers per year. Its worth around £24m to local economy and supports jobs for around 900 people.
Regional & City Airports are aiming to expand passenger & Cargo usage at the airport which was previously owned by Manchester Airports Group (MAG).
Steve Rigby, Rigby Group Chief Operating Officer, said: "While already a well-run and robust operation, Bournemouth Airport is ripe for growth. Growing demand for both UK and
International flights in nearby Southampton offers significant scope to increase passenger numbers, while the site's potential as a regional business hub also represents a clear
opportunity for expansion. We're here to do business, and have already reached out to key regional stakeholders with a view to driving forward to growth of the airport.
"As part of RCA, the airport will benefit from the economies of scale and sharing of best practice normally only available to larger hub airports – providing job security for
existing staff and opening up a range of exciting new opportunities for both the facility itself and the region as a whole."
Charlie Cornish, Chief Executive of MAG, added: "Bournemouth Airport and its people have been part of our company for a long time.
"RCA has a detailed integration plan in place to ensure a seamless transition of ownership and operations at Bournemouth which will maintain business as usual for
passengers and customers."