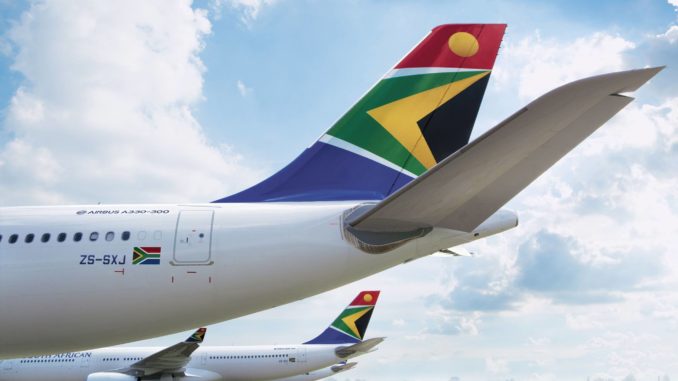 The UK has placed a ban on all commercial and private flights from South Africa, Botswana, Eswatini, Lesotho, Namibia and Zimbabwe from Midday today, Friday 26th November, as fears grow over a new variant of Coronavirus.
The move means that passengers arriving back from these countries to the UK must quarantine at home and take PCR tests if you arrive before 28th November, or in an approved hotel for 10 days if you arrive after the 28th November.
The move is in response to the identification of a new variant, B.1.1.529, Prof Tulio de Oliveira, the director of the Centre for Epidemic Response and Innovation in South Africa, said had an "unusual constellation of mutations" adding that it was "very different" to other variants that are in circulation.
This means that it may not only be easier to transmit but that it may be resistant to vaccines that are currently being used, although it should be noted that these are very early days.
It is not unusual for viruses to mutate but Prof de Oliveria said that "This variant did surprise us, it has a big jump on evolution [and] many more mutations that we expected".
Although largely confined to the African continent, at least one case of the new variant has been confirmed in Belgium.
Announcing the UK's response, Health Secretary Sajid Javid that based on the experience of Coronavirus so far "we must move quickly and at the earliest possible moment".
Whilst the new variant may be more resistant to vaccines, drugs used to treat COVID-19 should remain as affective.