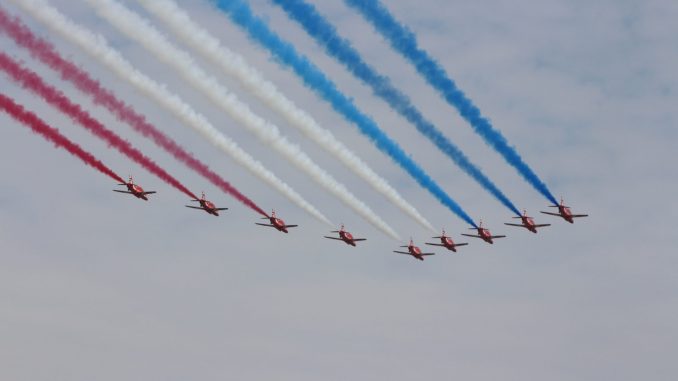 The Ministry of Defence (MoD) has confirmed that the Royal Air Force Aerobatic Team (RAFAT) The Red Arrows will move to RAF Waddington in 2022.
The team and famous Red Hawks are currently based at RAF Scampton but the base is due to be closed and sold off in cost-cutting measures announced by the RAF in 2018.
A move to Waddington will see the Red Arrows stay in Lincolnshire.
Speaking about the announcement, Defence Minister Jeremy Quin said: "The Red Arrows have a proud and prominent place in British culture and have long demonstrated the best of what the UK Armed Forces offer with their world-renowned skills, discipline and teamwork.
"I am delighted that they will be able to continue to practice their extraordinary aerobatic talents above RAF Scampton in their home county of Lincolnshire."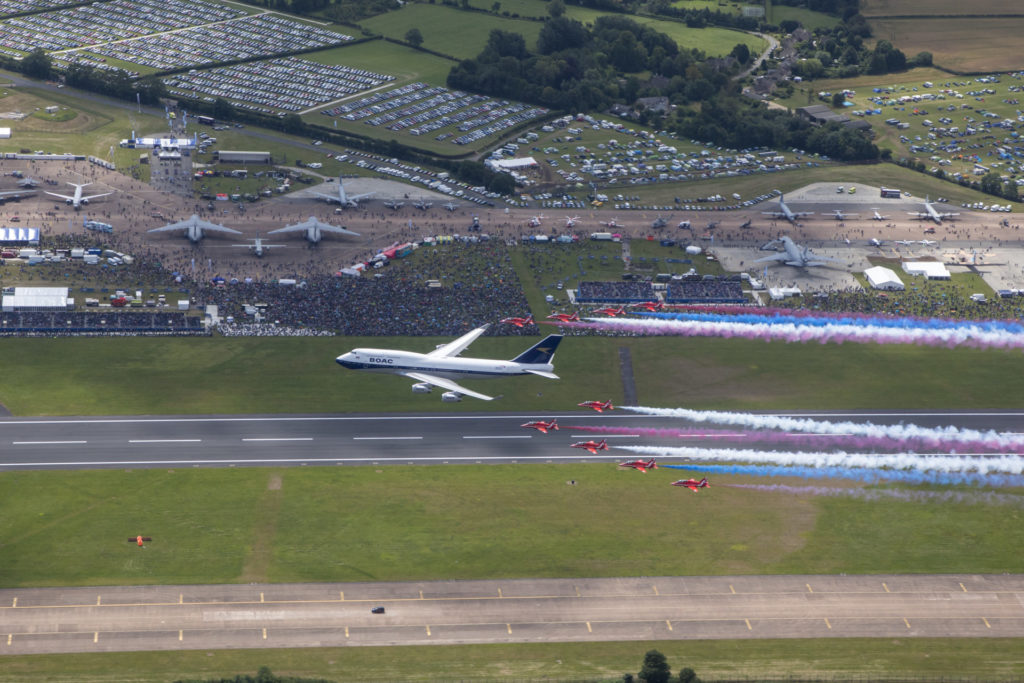 Formed in 1964, the Red Arrows have delighted crowds around the world with their trademark nine red BAe Hawk T1's.
The team is no stranger to moving though. The Red Arrows were originally formed at RAF Little Rissington in Gloucestershire before moving to nearby RAF Kemble (now Cotswold Airport) in 1966.
The team moved to their current home of RAF Scampton in 1983 but just 12 years later in 1995 the team relocated to RAF Cranwell.
During their time at Cranwell the team shared the airspace with RAF Scampton and following a revaluation of the logistics of the Red Arrows' operation it was decided to move the team back to Scampton where they have been ever since.
The teams display season has been cancelled for 2020 due to the Coronavirus Pandemic but they have taken part in flyapsts, including during the recent celebrations to mark the 75th Anniversary of VE Day.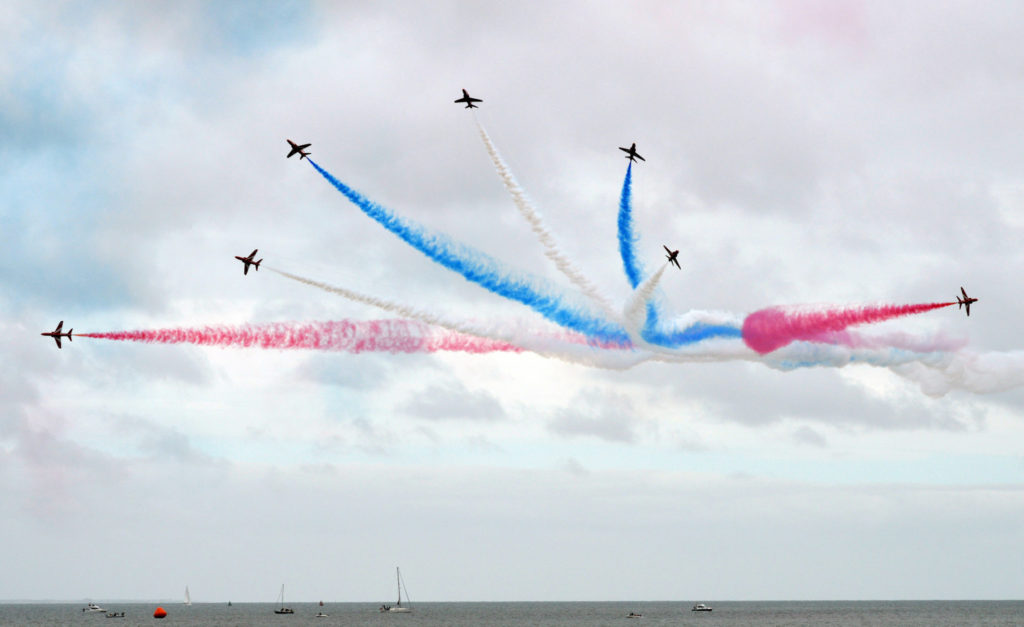 The Red Arrows are made up of fast jet pilots from across the Royal Air Force (RAF) and the current leader (Red 1) is Sqn Ldr Martin Pert.