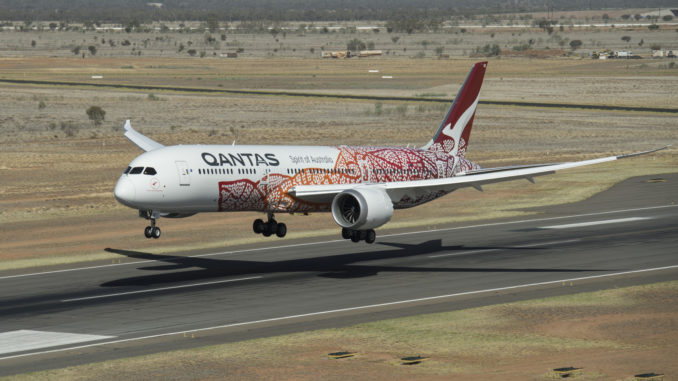 Australian flag carrier Qantas (QF/QFA) has cancelled all international flights, with the exception of New Zealand, until at least 24th October.
The move comes as many airlines prepare to return to the skies but is a clear indication that long-distance air travel will not be returning to normal anytime soon.
The Australian government has already said that tourist-related travel to Australia is some way off and it may be 2021 before the country starts welcoming back foreign visitors with the exception of a handful of countries.
The date of 24th October is significant in that it marks the changeover to the Winter schedule in the northern hemisphere.
A spokesperson for Qantas said: "With Australia's borders set to remain closed for some time, we have cancelled most international flights until late October,"
Confirming some flights across the Tasman sea would continue they added: "Should travel between Australia and other countries open up and demand returns, we can add more flights back into our schedule."