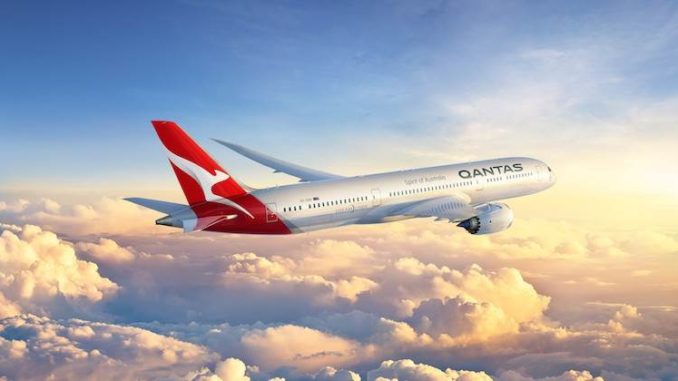 Australian airline Qantas (QF/QFA) have announced the introduction of a non-stop service from London Heathrow (LHR/EGLL) to Perth (PER/YPPH) in Western Australia.
The flight has been made possible by the class leading performance of Boeing's 787-9 Dreamliner which will operate the flight. Carrying over 260 passengers, the flight will take just under 17hrs and will become the longest every commercial flight.
The 9,000 mile trip from London will see passengers arrive into Perth which will act as a hub for passengers travelling from or to eastern Australia. Flights from Eastern Australia to the UK still require a stopover en-route. Going via Perth will eliminate the stop over.
It is hoped that the service, which starts in March 2018 will also help to drive tourism and business in Western Australia.
Boeing's 787-9 Dreamliner entered service in 2014. It uses cutting edge carbon fibre production to reduce weight and its aerodynamics give it a 20% lower operating cost compared to other aircraft in its class.
Carbon fibre also allows the cabin to have a lower pressure (6000ft compared to 8000ft generally) this means significantly improved passenger comfort on long haul journeys.
More Information: