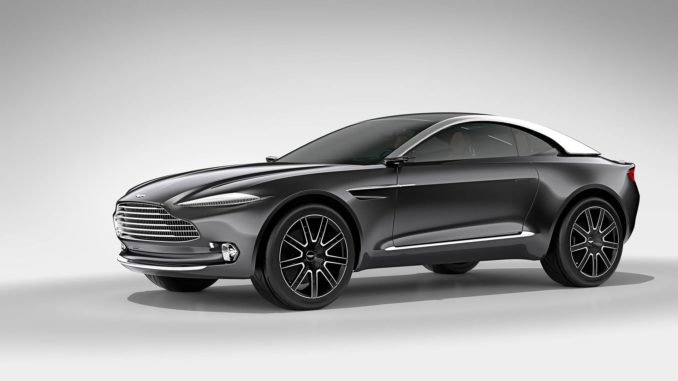 Aston Martin has completed the purchase of the St Athan site which will be used to produce its latest supercar.
The site which includes the former Ministry of Defence "Super Hangars" will be converted into a manufacturing plant to build the Aston Martin DBX.
Work has already begun on the site building ancillary facilities such as administration blocks and a staff restaurant.
Aston Martin are expected to gain full access to the MOD Super Hangars in April 2017 which will house the actual manufacturing facility.
Aston Martin's CEO Andy Palmer said: "The exchanging of this contract, giving us first access to the St Athan facility, is a milestone in our 103-year history"
Carwyn Jones said he was "delighted" that Aston Martin had chosen to do business in Wales.
More: Aston Martin chooses St Athan Super Hanagar for DBX Factory