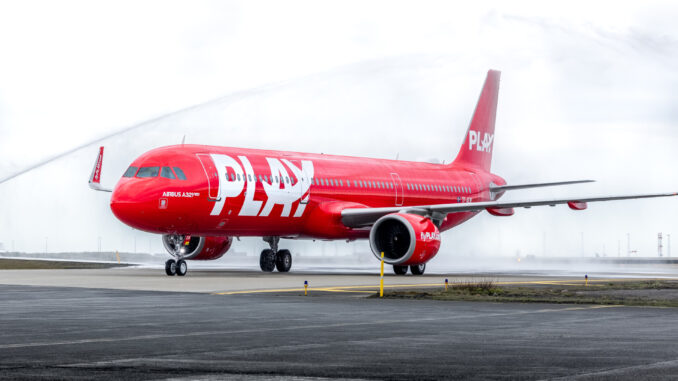 Icelandic airline PLAY has made a net profit of $5.2m in the 3rd quarter of 2023, its strongest quarter to date, according to results announced today.
The profit is an increase of 84% on tbe same quarter last year when it made a loss of $2.9m Operating profit up was up ten-fold.
The results come as the airline add four new aircraft to its fleet and 13 new destinations as the carrier continues its ambitious expansion plans.
Birgir Jónsson, CEO of PLAY, said: "We are all very proud of our financial and operational results for the third quarter and especially of the fact that PLAY generated a net profit of 5.2 million USD, the first-ever quarterly net profit since our inaugural flight in June 2021.
"Operational profit grew tenfold from the same quarter last year, revenues were up 84%, and passenger numbers increased by 74%, quite remarkable facts and a testament to a well-performing business model and a great team of professionals."
During the quarter PLAY flew 540,000 passengers om its network to Europe and the US.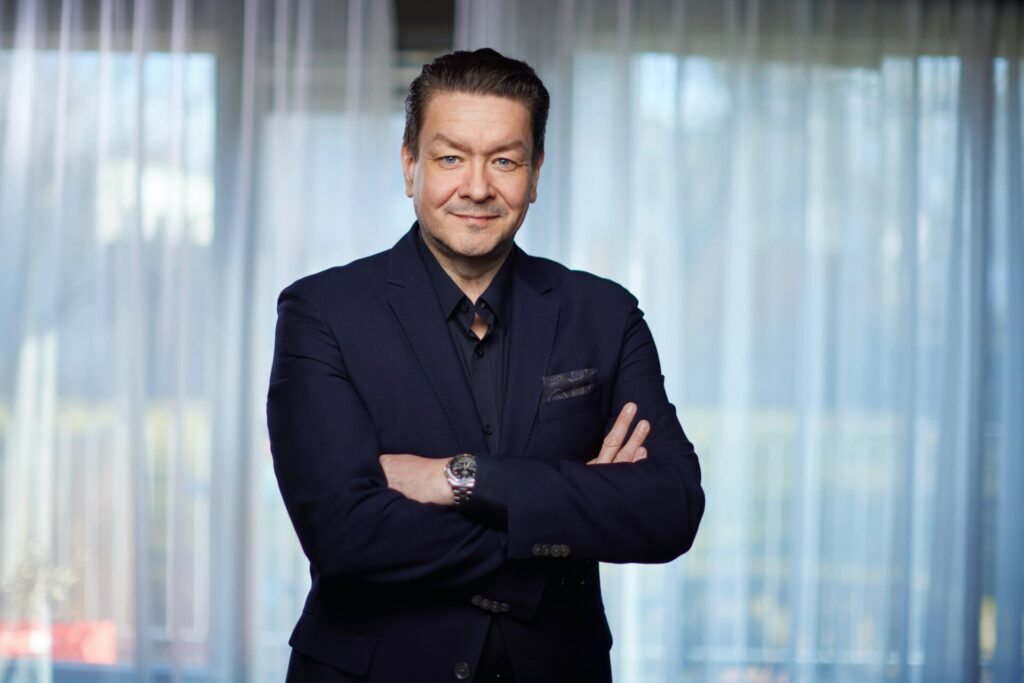 Jónsson added: "PLAY has been on a very steep growth trajectory as we have been increasing our fleet size, expanding our network, and welcoming many new Players to our team. Growth is expensive, and it is, therefore, a notable achievement that we have been able to increase our unit revenues and grow our ancillary revenues at the same time, resulting in a strong net profit and a healthy cash position.

"We do not plan to grow as much next year but will focus on optimising and stabilising our operation and increasing our profitability before we commence our next growth phase in 2025, which will see more aircraft, some of whom have already been secured, and a more extensive and dense network.

"We continue to have a laser focus on our cost base, and our team has been successful in maintaining a very competitive unit cost, something that is absolutely critical for our success, but nonetheless a real challenge in today's inflationary business environment. I sincerely want to thank all the exceptional individuals who make up the PLAY team for their fantastic work, and I am absolutely convinced that nothing can stand in their way in the future as they continue to play to win!"