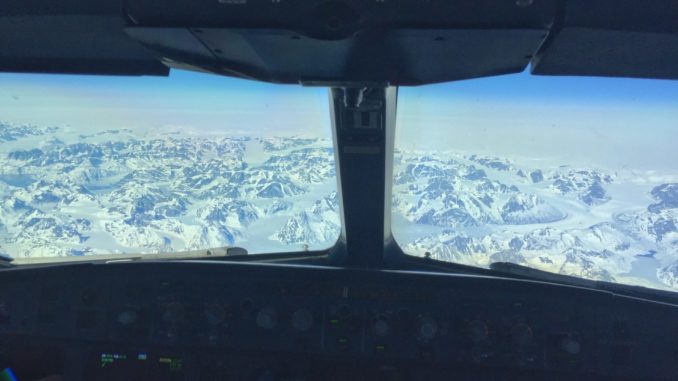 Experienced pilots, some flying close to 40 hours a week, reveal the most scenic routes commonly flown by British holidaymakers – and what to look out for.
It's easy to view commercial flights as all about getting from A to B. But wherever you're flying, there's a good chance that a look out of the window is going to provide some spectacular views.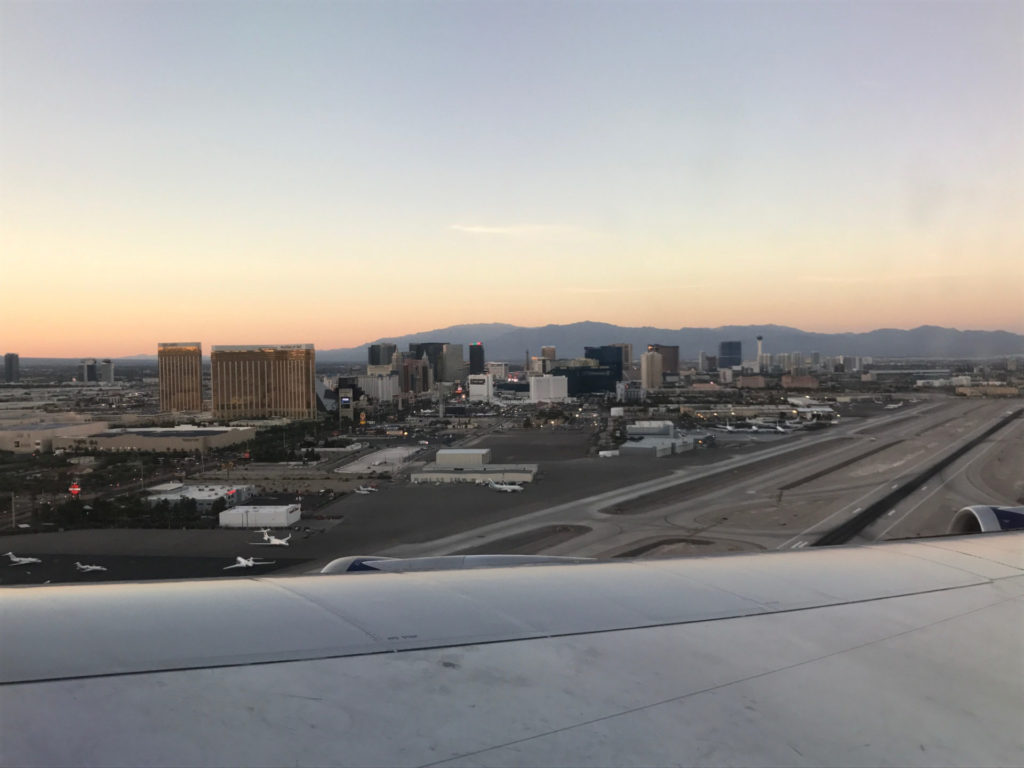 Europe's leading leisure airline, Thomas Cook Airlines, interviewed some of its most experienced pilots to find out which flight routes still get even the most seasoned flyers excited, thanks to the sights along the way. The routes revealed are all popular among holidaymakers from the UK, and pilots highlight some of the awe-inspiring views that can be seen mid-flight, on take-off or on landing.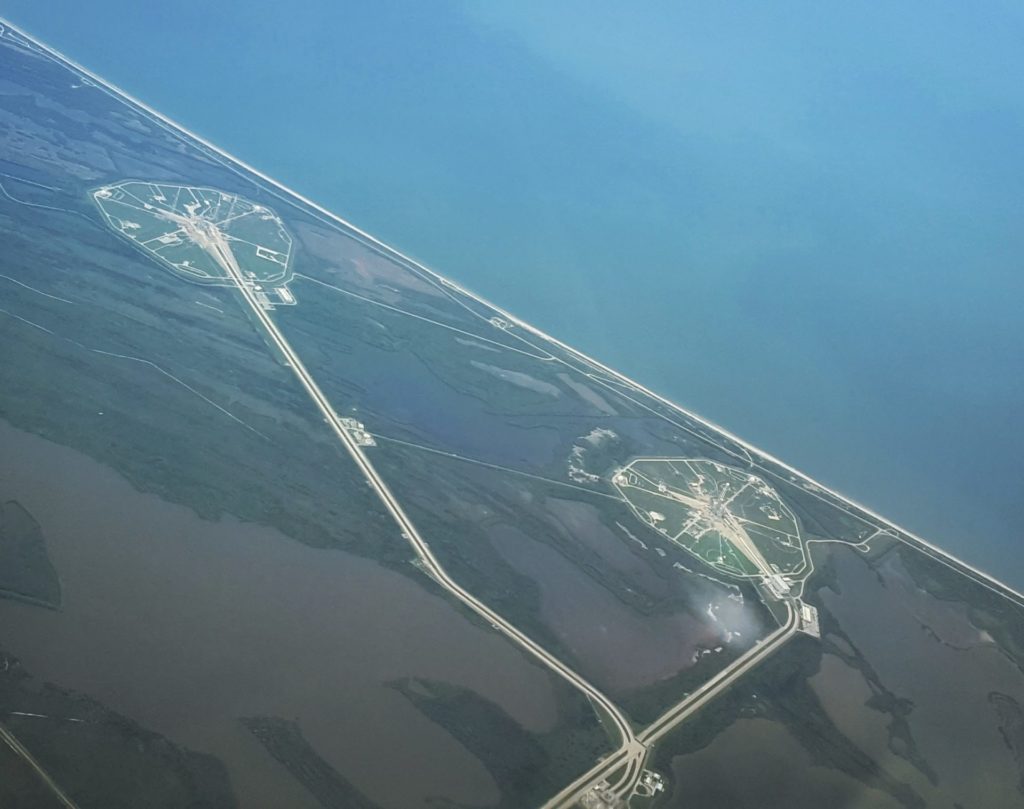 The top scenic flight routes as voted by Thomas Cook Airlines pilots are: 
1. Manchester Airport–Enfidha-Hammamet Airport (Enfidha, Tunisia): The Alps
2. Manchester Airport–McCarran International Airport (Las Vegas, US): Grand Canyon, Las Vegas Strip
3. London Gatwick–Cape Town International: Table Mountain
4. London Stansted–Skiathos International Airport: Croatian coast, Greek islands
5. Manchester Airport–San Francisco International Airport: Greenland, Golden Gate Bridge
6. Manchester Airport–JFK Airport (New York, US) Manhattan Island
7. London Stansted–Oslo Airport: Norwegian fjords, Northern Lights
8. London Gatwick–Orlando International Airport: Kennedy Space Center
These flight routes offer a range of striking sights that can be seen from as high as 38,000ft – the Alps, the Grand Canyon, Greenland and even the Northern Lights … if you time your flight right!
Many of these natural sights are popular with flightseeing operators who run private flights (some of which can be quite pricy). According to Thomas Cook Airlines' pilots, however, you could be wise to simply reserve a window seat on a standard commercial flight.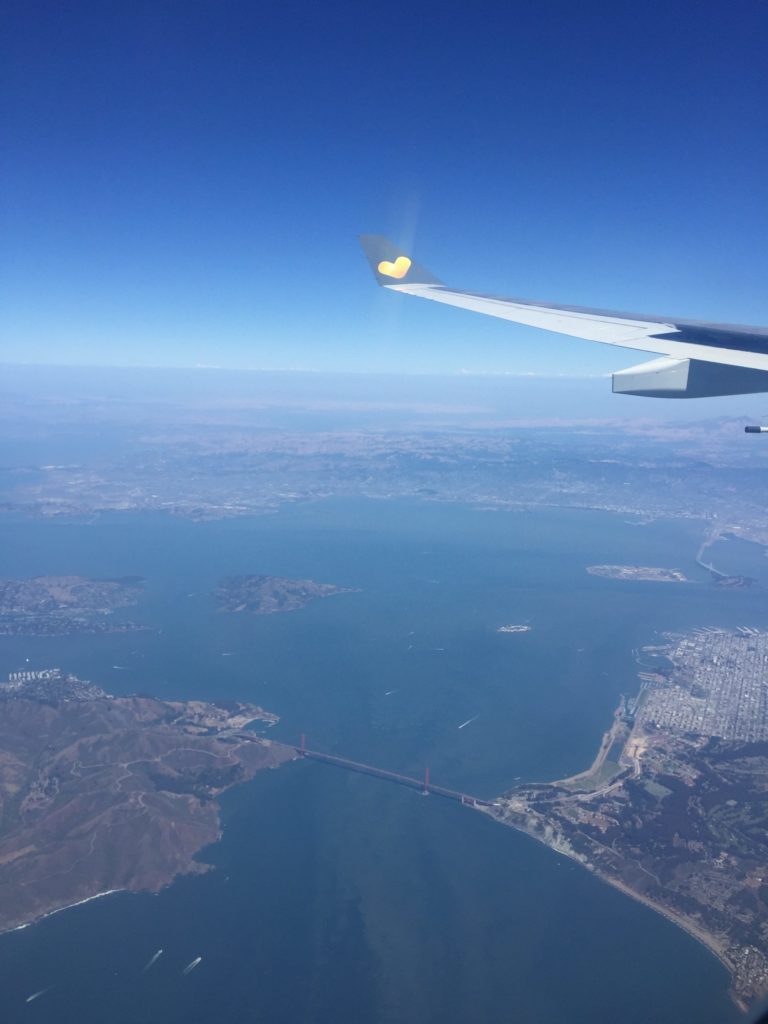 A specialised tour operator offering a flight over the Grand Canyon, for example, can cost you upwards of £200. But according to the Thomas Cook Airlines pilots Dave Crichton (who you might recognise as a MasterChef finalist from 2018) and Tom Richards, you can get a top-notch view of the Grand Canyon on a commercial flight into McCarran International Airport.
Victoria McCarthy, First Officer at Thomas Cook Airlines says: "As pilots, we are lucky to have the best office window in the world, so when we take our travellers on holiday, we try to use the PA as much as we can to let them know what they can actually see out of the window – not just the routing information. It might be an incredible view of Venice, or the Alps – I never take it for granted, so it's important to me that everyone enjoys the whole flying experience!"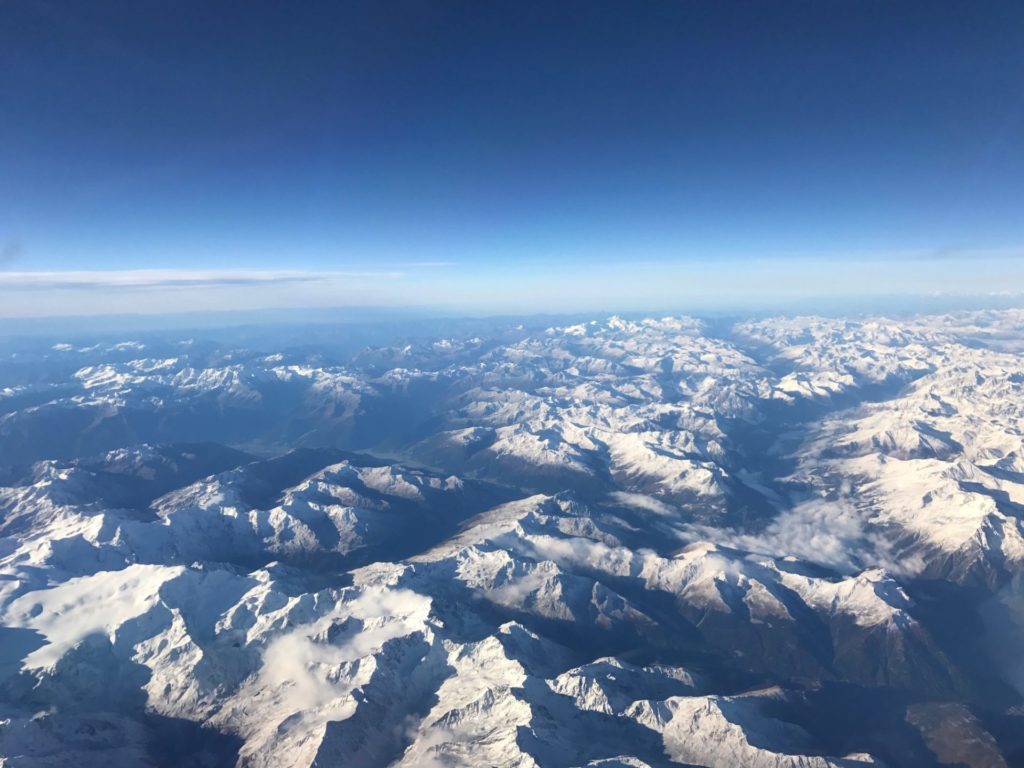 Bottom line: if there is a sight to see, you'll get to see it as long as you pick that window seat!