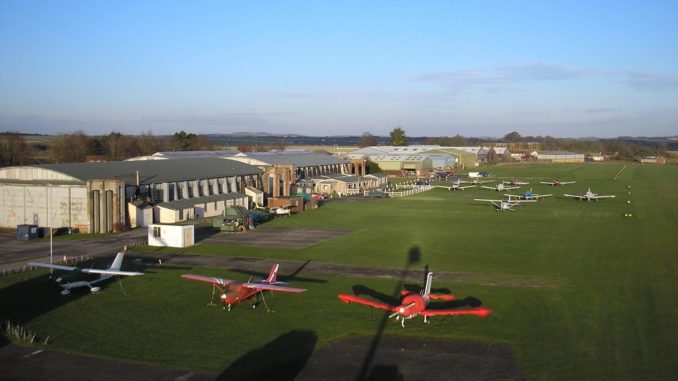 The owners of Old Sarum Airfield near Salisbury have given aircraft owners notice to leave the airfield as they plan to wind down the site.
The notice gives aircraft owners until the 31st October 2019 to remove their aircraft from the airfield.
The letter states that the airfield has been operating at a loss for many years and that it would require unlimited and significantly increased levels of flying to turn it around.
Referencing the appeal, the letter said: "As the council's own expert testified this could make the use of the airfield profitable but only with a very large increase in flying operations.
"The airfield profitable at that level would be able to fully service the existing loans from the Hudsons. The consequence would be a significant increase in aviation noise caused by overflying local residents and communities in and around Salisbury from unlimited flying of all types of aircraft including helicopters, at all hours. As accepted at the inquiry, this will damage the quality of life for hundreds of families. It would also reduce their property values considerably due to the noise nuisance 24-7″
The owner, Old Sarum Airfield Limited, had planned to construct 462 homes around the airfield, as well developing the site as a flying hub with a heritage park and visitor centre along with a café but these plans were turned down by Salisbury planners.
Old Sarum Airfield has seen continuous flying operations since 1917 when it was in use by the Royal Flying Corps.
It saw further use during World War II as RAF Old Sarum before becoming a general aviation airfield in 1982.
The airfield is also home to the Boscombe Down Aviation Collection museum which is located in Hangar 1 on the site.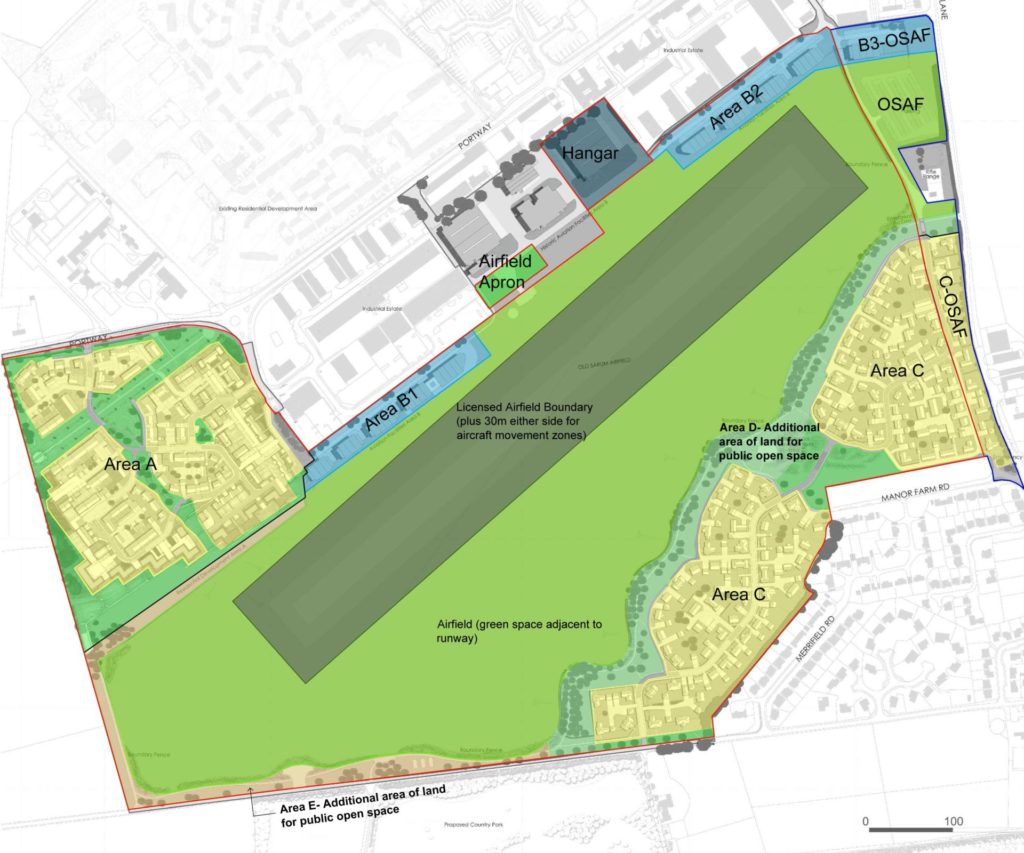 It is not clear as to whether flying will continue in any form at the site after 31st October but the letter does indicate that the owners are keeping all options open.
The letter ended with "We are very sorry that we are forced to take this action but want to provide you with as much advance notice as possible. I hope you understand that we need to ensure that we keep all our options open in order to permit mitigation of some of the harm that this strange, indeed unfounded decision by Wiltshire Council and the planning inspector has caused."