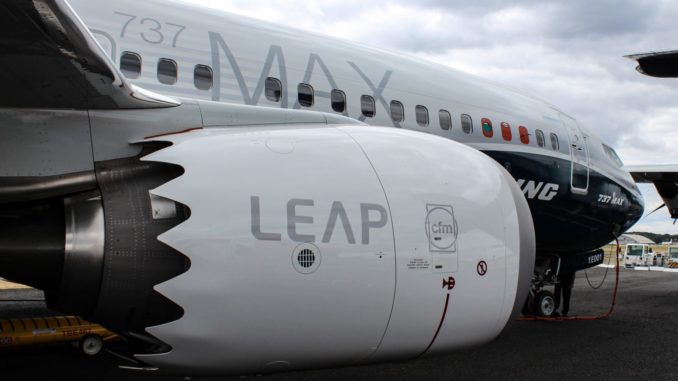 US aerospace giant Boeing is looking to cut another 7000 jobs across its global workforce as losses at the Seattle-based company deepen.
Boeing said that by the end of 2021 its workforce will be 20% lower than pre-pandemic levels, dropping from 160,000 to 130,000 employees.
The news comes as Boeing announced its latest figures and posted a $466m loss Quarter 3 (Q3) of 2020, the fourth consecutive quarter with losses.
The grounding of the 737 Max fleet, which caused deliveries to be halted, is one of the main factors in the losses combined with the overall slow-down in the aviation industry caused by the coronavirus pandemic.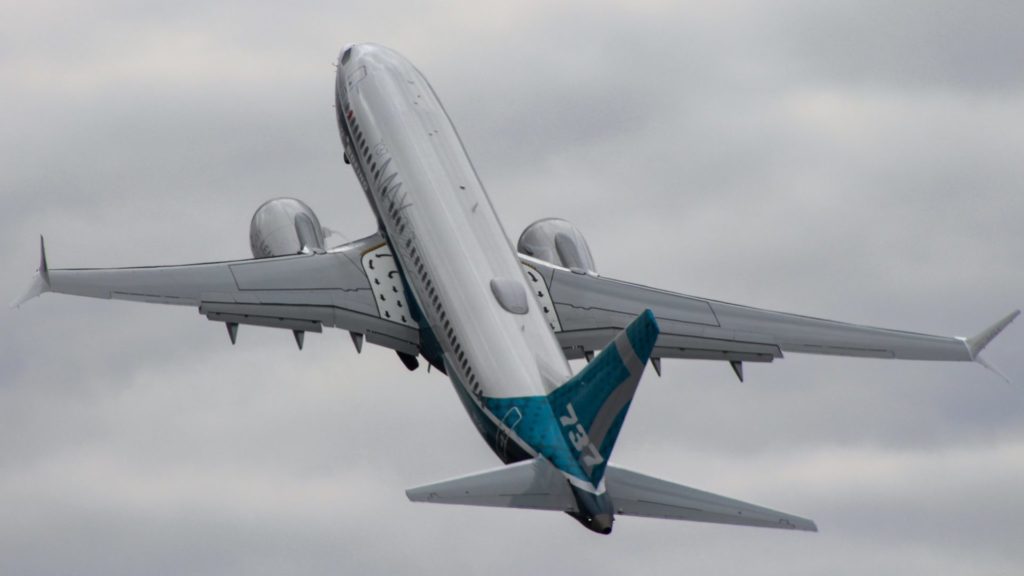 "The global pandemic continued to add pressure to our business this quarter, and we're aligning to this new reality by closely managing our liquidity and transforming our enterprise to be sharper, more resilient and more sustainable for the long term," said Boeing President and Chief Executive Officer Dave Calhoun. "Our diverse portfolio, including our government services, defence and space programs, continues to provide some stability for us as we adapt and rebuild for the other side of the pandemic. We remain focused on the health and safety of our employees and their communities. I'm proud of the dedication and commitment our teams have demonstrated as they continued to deliver for our customers in this challenging environment. Despite the near-term headwinds, we remain confident in our long term future and are focused on sustaining critical investments in our business and the meaningful actions we are taking to strengthen our safety culture, improve transparency and rebuild trust."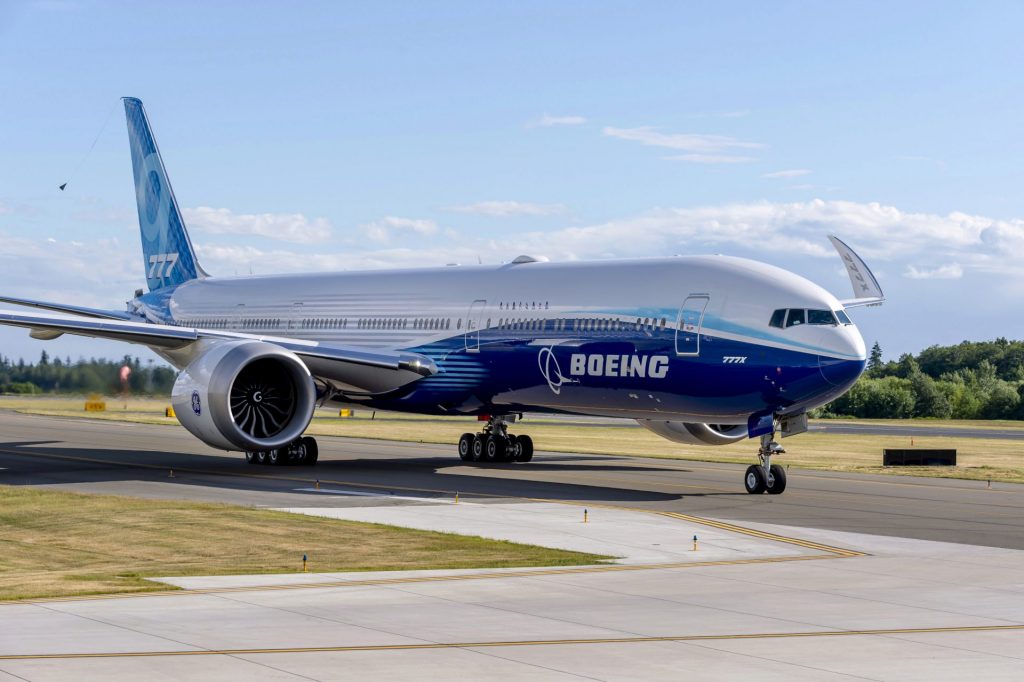 Boeing says that it hopes to resume delivery of the 737 Max by the end of 2021 as it looks set to be cleared to fly by both the Federal Aviation Administration (FAA) and European Aviation Safety Agency (EASA) next month.
The Boeing 777X is also due to enter service in 2022 after completing its first flights earlier this year.