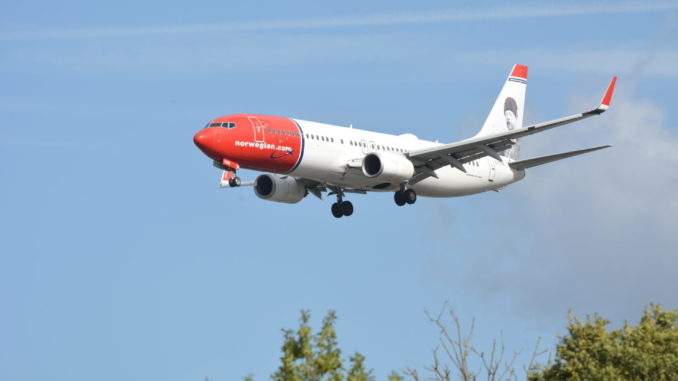 Norwegian low-cost carrier Norwegian Air Shuttle (DY/NAX) returned to Manchester Airport as it restarted flights between the northern gateway and Oslo.
The airline is the latest to use Manchester revamped Terminal two "super-terminal" and joins the likes of Air France, Jet2 and Cathay Pacific.
Norwegian will operate the route between Manchester and Oslo twice weekly on Mondays and Fridays using a Boeing 737-800.
Norway's "flag carrier" suffered during the coronavirus pandemic and saw it having to massively restructure, selling off aircraft and raising government-backed and private finance to reorganise itself into a more competitive airline.
It is now focused on its Scandinavian and short-medium haul routes rather than the ambitious long-haul flights.