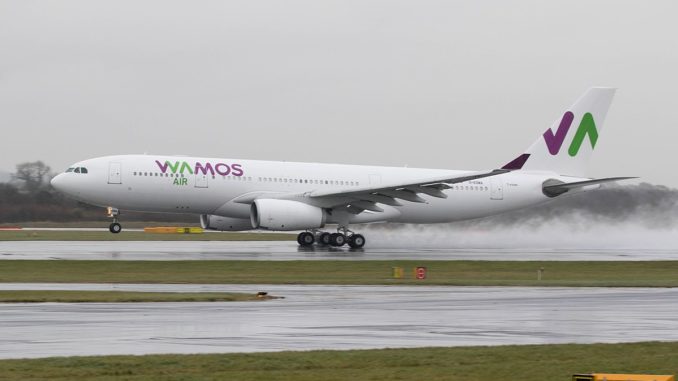 Low-Cost carrier Norwegian.com is extending the lease of a Wamos Air A330-200 until the the end of October.
The Wamos aircraft will operated the London Gatwick to New York JFK service from 2nd September to 27th October, a route normally operated by a state of the art Boeing 787-9.
The use of Wamos however may be damaging Norwegians reputation though with many passengers taking to social media to talk about their experiences of being "dumped" onto a Wamos aircraft.
Common complaints include dirty stained seats and lack of legroom on the 19-year-old aircraft. Wamos in fact has the lowest Trip Advisor rating of any airline serving the UK at just two stars. Trip advisor reviews include titles such as "The Worst Flight Experience in My Life!" from passengers who had booked with Norwegian.
It is not uncommon for Airlines to lease aircraft to cover maintenance and unexpected events but this can also mean passengers do not get the standard they rightly expect from the airline they book. In this case, a near 20 year old Airbus A330-200 compared to a state of the art Boeing 787-9 Dreamliner.