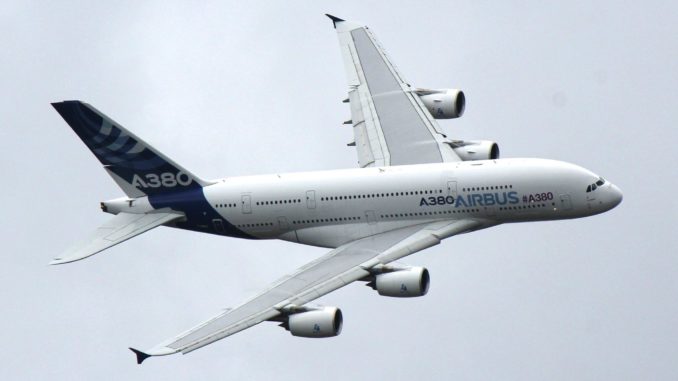 Virgin Atlantic (VS/VIR) has confirmed it has cancelled its orders for the Airbus A380 Super Jumbo.
Virgin has deferred the aircraft for a number of years but the official cancellation came in February when the orders were taken off Airbus' books.
The cancellation was shown in Airbus' February order-and-delivery list which was published on Wednesday.
In a statement, Virgin Atlantic said they were happy with its relationship with Airbus but that the four-engined, 550-seat A380 never made sense for the company.
Speaking in London, Virgin Atlantic CEO Craig Kreeger said "It was not a particularly difficult call to make" adding "It was nice having it as an option in case the world changed in a way that it made sense, but I had not seen a real opportunity for us to acquire those airplanes."
Airbus has recently cut production of the A380 down to just 6 aircraft a year by 2020 after the project was nearly cancelled as they struggled to get a deal for new aircraft. Emirates saved the aircraft with an order earlier this year.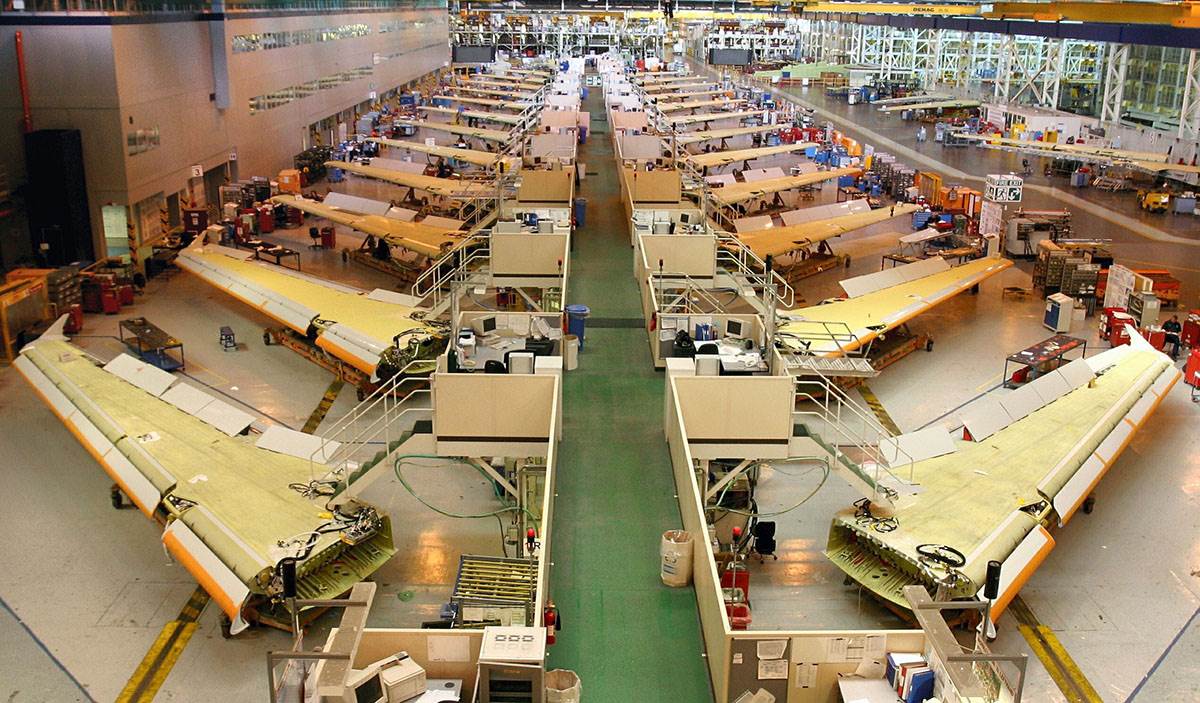 Airbus has said up to 3,700 jobs could be at risk because of the slowdown in production of the A380 and A400M but it is unlikely that any of the job cuts would be at the Airbus UK site in Broughton, North Wales where the wings for Airbus commercial aircraft are made.
The European airframer has said that jobs could be at risk Airbus other UK site at Filton though, along with sites in France, Germany, Spain.
In a statement, Airbus said "Airbus is committed to managing any implications for its workforce in a responsible manner – as already successfully demonstrated on various occasions in the past" adding "The company is confident that it will be able to propose opportunities to most of the affected employees through programmes which are ramping up."