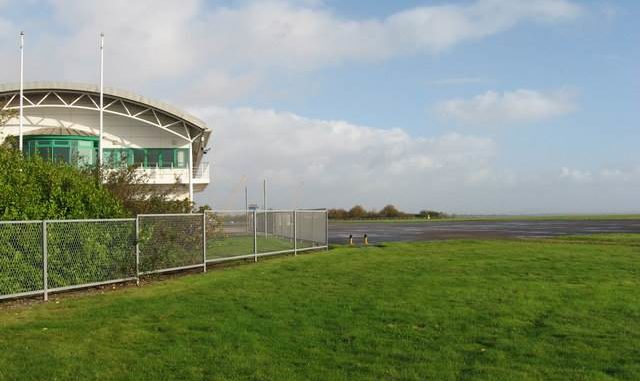 Cardiff City Heliport has been given a new lease of life today thanks to the owners of Caernarfon Airport.
Huw Evans and Roy Steptoe have a signed a lease for 50 years to operate the heliport which is owned by Cardiff City Council.
The Heliport which is located next to Cardiff Docks has been closed for just over a year following the withdraw of services by previous operators Veritair.
The new operators believe there is a market for flights from Cardiff to London and are also exploring flights to Dublin and their own airport, Caernarfon in West Wales.