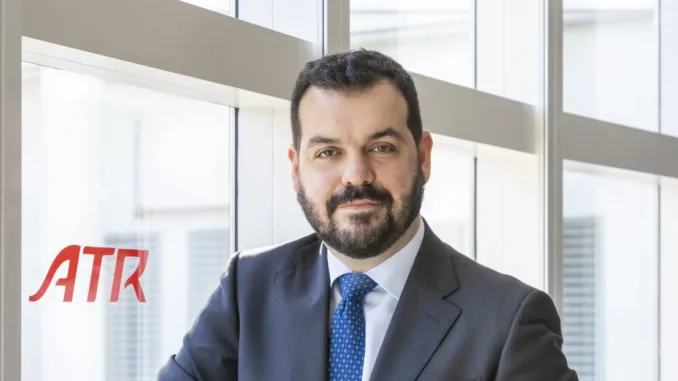 ATR has appointed Lamberto Martinello as the new head of communications and corporate branding for the leading regional aircraft manufacturer.
Mr Martinello took up the role on 1st January 2023 after a career with Italian aerospace giant Leonardo where he was head of social media and digital marketing.
During his time at Leonardo, he developed strong expertise in the fields of internal and external communication, social media, digital marketing, e-reputation, and crisis management in the aviation sector.
ATR says that "His in-depth knowledge of the aeronautical sector and his expertise in corporate communications will bring true added value to continue positioning ATR internationally as an aircraft manufacturer, leader in the regional market, whose purpose is to connect communities and businesses in a responsible way today and for the future."