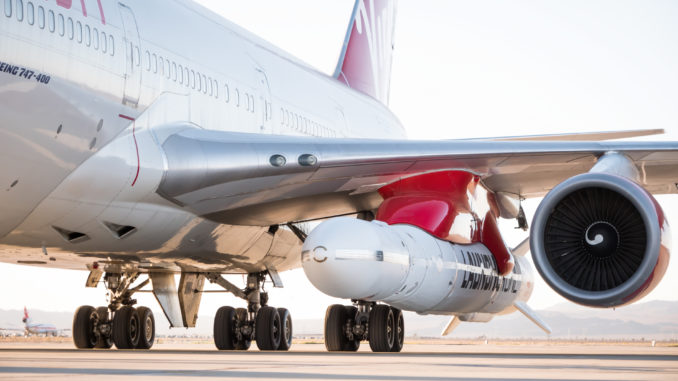 Watch the launch live from 21:00 this evening
Spaceport Cornwall is set to see the first orbital launch from UK soil when Launcher One is released from a Boeing 747 over the Atlantic this evening.
Virgin Orbit is the team behind the launch which will see their former Virgin Atlantic Boeing 747-400 G-VWOW, known as "Cosmic Girl" throughout its flying life, take off from Cornwall Newquay Airport this evening at around 22:16 local time.
The jumbo jet will then fly into position over the Atlantic before releasing the Launcher One rocket which will take a series of satellites into orbit between 22:45 and 23:54 local time.
The rocket will then be visible across the UK and Northern Europe as it heads for Orbit with most of the UK being able to see Launcher One shortly after its launch is confirmed.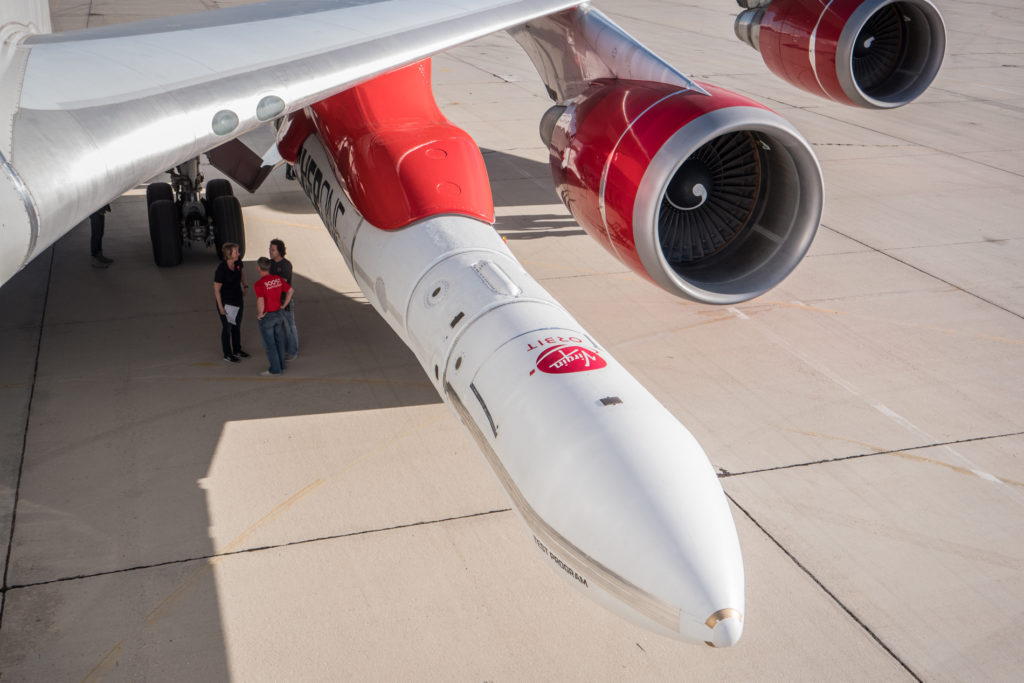 The weather could yet scupper Virgin Orbit's plans though with "triggered lightning" needing to be ruled out ahead of launch so the team will be working closely with the Met Office today ahead of the launch this evening.
Viewers will be able to view a live stream of the launch courtesy of Virgin Orbit here from 21:00 local time this evening.