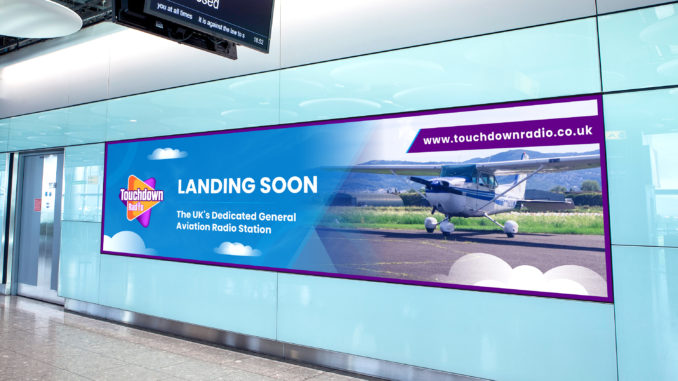 A brand new radio station aimed at General Aviation is set to take flight soon as Touchdown Radio prepares to launch.
The London-based digital station will be broadcasting a mix of aviation news, weather updates, topical features, and music to aviation lovers and is licensed to broadcast in 46 countries including the UK, Australia, Canada, and Singapore.
Touchdown radio is produced by Runway Media and aims to give its "passengers" music from the 60's – current time as well as interviews from celebrity pilots and relevant vloggers.
No launchdate has been confirmed but Runway Media say its arrival is imminent.
When it launches you will be able to listen via the app or online at www.touchdownradio.co.uk where you can also sign up for updates ahead of the launch.