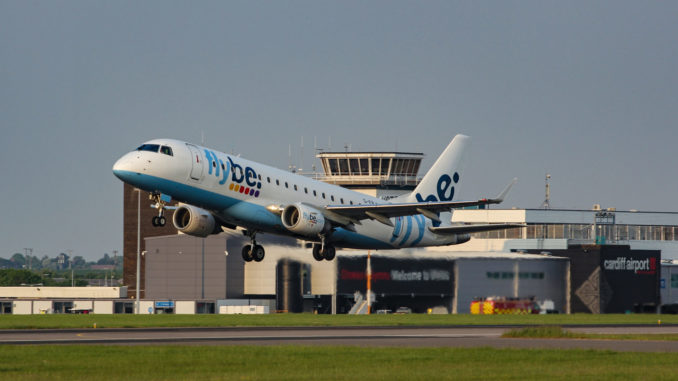 Flybe has announced two new appointments this week as it takes on board a new Chief Technical Officer and an external chair for its Safety and Security Committee.
New Chief Technical Officer Rob Pendle joins Flybe from the Bristow Group where he was Director of Global Maintenance & Chief Technical Officer based in Houston, Texas where he was responsible for leading and co-ordinating the worldwide maintenance teams within Bristow Helicopters.
Rob has also worked at British Airways where he worked his way up from being an avionics apprentice to Director and General Manager of BA Avionic Engineering in South Wales.
Flybe CEO Christine Ourmières-Widener said: "We are pleased to welcome Rob to our senior management team. His exceptional level of experience will enable him to continue providing the strong leadership necessary to support the performance of our Maintenance & Engineering Department and our MRO activities."
Commenting on his new appointment, Rob added: "It's an exciting time to be joining Flybe. I am looking forward to developing a strong working relationship with an obviously talented team and, at the same time, continuing to build upon the very positive improvements already put in place by my predecessor."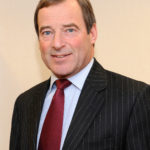 The second new appointment is that of former RAF Chief, Sir Glenn Torpy. Sir Glenn joines the airline as the external chair of its Safety and Security Committee and he will be responsible for providing assurance to the Board of best practice performance relating to the safe and secure operation of the Flybe Group business.
Sir Glenn was the former Chief of Air Staff for the RAF before he retired in 2009 after which he became a Senior Military Advisor for BAE Systems. During his time in the RAF he commanded at every level as well gaining over 4300 hours of fast jet flying experience.
Chairman of the Flybe Board, Simon Laffin, said: "I am delighted that Sir Glenn has agreed to become the new Chair of our Safety and Security Committee. Safety is our number one priority. With his outstanding reputation for proven delivery underpinned by years of aviation and management experience at the highest levels, he will add valuable perspective to our operations."