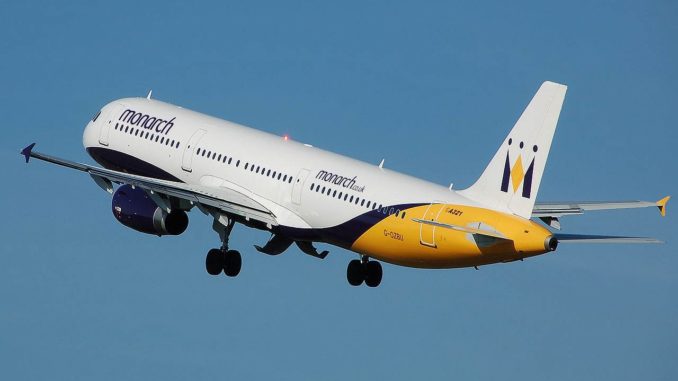 Monarch (MON/ZB) has reached an 11th hour deal with the Civil Aviation Authority (CAA) to extend its ATOL licence for 12 days this evening thanks to "significant investment" from its shareholders.
In a statement Monarch CEO Andrew Swaffield thanked the CAA for granting the extension adding "I am delighted that we have been able to come to an agreement with the CAA on the extension of Monarch's ATOL licence and am excited about the additional capital coming into the group which will help us fund our future growth."
A spokesperson for the CAA said "The CAA has granted Monarch a 12 day extension to its existing ATOL licences.  The extended licences will now expire at 23:59 on 12 October 2016.
"The CAA was able to do this by requiring the shareholder to provide additional funding and because customers' money will be protected.  
"Monarch now has 12 days to satisfy the CAA that the group is able to meet the requirements for a full ATOL licence.

The deal, which is yet to be made final, is currently lacking on details but experts agree it would need to include a significant cash injection given they were literally on the verge of having their ATOL Licence taken away over the CAA's financial concerns about the Luton based airline. The concerns were so great it prompted the CAA to provide contigency aircraft across Europe. Those aircraft at present remain in place.
Speculation has been mounting that another investment group may have bought out Greybull, who sources say want to focus on their British Steel operation although as yet, nothing is confirmed.
Whilst Monarch aren't quite out of the woods yet this is reassuring news for the staff and passengers who have had a week of limbo since rumours started to surface last weekend.