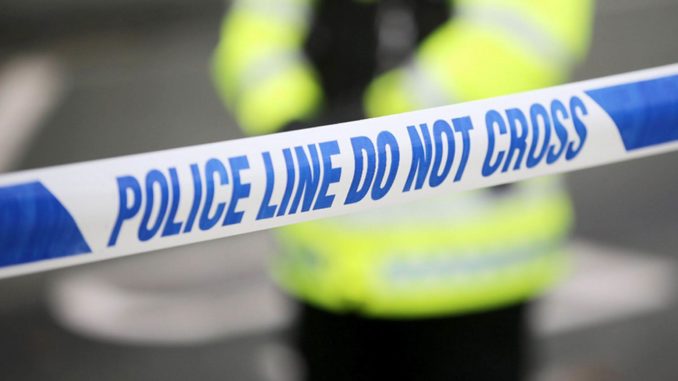 £400,000 spent on first class travel
The Met Police spent nearly £5 million on premium flights in 3 years according to research by the Tax Payers Alliance.
The total spending on flights between April 2015 and December 2017 was £8,577,748 of which £4,838,689 paid for premium tickets.
The Met also spent over £400,000 on first-class tickets which many may consider inappropriate at a time of austerity.
The Mayor of London, Sadiq Khan, has insisted that declining numbers of police staff, both clerical and frontline, "presents a serious risk to the safety of Londoners." and extra spending means that the cost of policing in 2018-19 will be met by higher council tax and business rates.
Tax Payers along with grass root police officers will rightly question whether the millions spent on premium travel could be better spent in other areas of policing.
The research is the result of a freedom of information request by the Tax Payers Alliance, a group set up in 2004 to reform taxes, reduce spending and protect taxpayers.
Duncan Simpson, Policy Analyst at the TaxPayers' Alliance, said: "Taxpayers are tired of hearing public authorities say they have no money left when we hear stories of wasteful spending on this scale. It is completely unacceptable that we are taxed to pay for luxury flights that few of us could ever enjoy ourselves.
"Members of the police will, in the course of their duties, have to take flights occasionally, but it is difficult to understand why they should be travelling so expensively, especially at a time of budget constraints. Of course, taxpayers appreciate the dangerous work the police do on their behalf, but there  are ways to bring down costs without hitting frontline services."