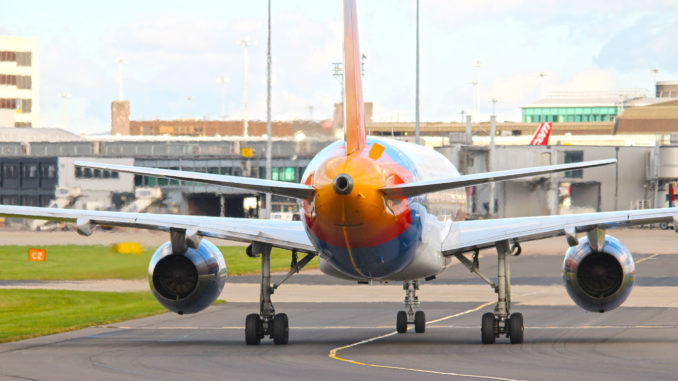 Manchester Airport (MAN/EGCC) is set to fully reopen its terminal 3 from Friday 22nd April to cope with the growing demand for air travel as the effects of the Coronavirus pandemic ease.
The terminal, which closed at the beginning of the Coronavirus pandemic when air travel fell off a cliff, has been partially open since 27th March but from Friday passengers flying with Aurigny, British Airways, Eastern Airways, Iberia Express, Loganair, Ryanair and Vueling should check-in terminal 3.
A range of outlets in the terminal will also be available from the 22nd including WH Smith, Travelex and Cafe Nero (landside) and Boots, Costa, WH Smith, Duty-Free, Lion & Antelope, Pork & Pickle KFC, Nook and Kiosco (airside).
Although COVID restrictions are being eased, the airport is reminding passengers that they must still check the advice for the country they are travelling to in advance of departure.
Passengers with specific queries about their flights should contact their airline directly.