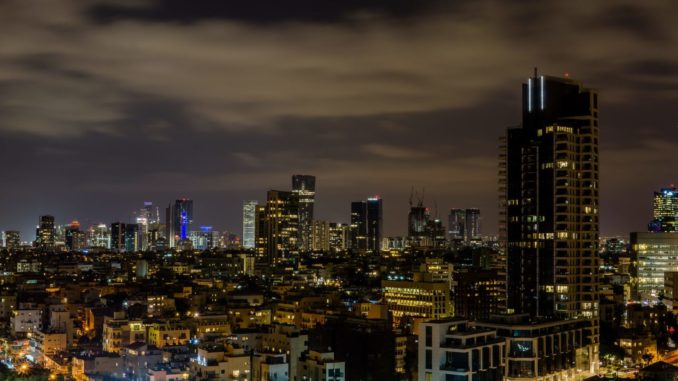 Isreali carrier El Al has announced it is launching a direct service between Tel Aviv (TLV/LLBG) and Manchester (MAN/EGCC).
The three-times weekly service will be operated by a Boeing 737-800 and fly on Mondays, Tuesdays and Thursdays from the 29th May 2019.
Tel Aviv's Ben Gurion Airport is located between Tel Aviv and Jerusalem, offering great access to both cities with their different holiday experiences. Tel Aviv with its bustling city & golden beaches and Jerusalem as a city steeped in history and sacred to three religions: Judaism, Islam and Christianity.
El Al is a full service airline with both Economy and Business cabins available and prices on the new route start at just £199 one way.
Mr. Yariv Levin, Israel's Minister of Tourism said: "We are delighted that El Al will be opening up a flight path from Manchester to Tel Aviv. With more carriers flying to Israel it is clear that there is an ever-increasing demand to visit our country, and we look forward to showing everything we have to offer to visitors in 2019".
Julian Carr, Aviation Director at Manchester Airport, said: "We are delighted to welcome El Al to Manchester Airport with flights to Tel Aviv. The carrier will offer the 22 million passengers in our vast catchment area more choice and accessibility to this part of the world. I am sure it will prove hugely popular and look forward to flights commencing next year."