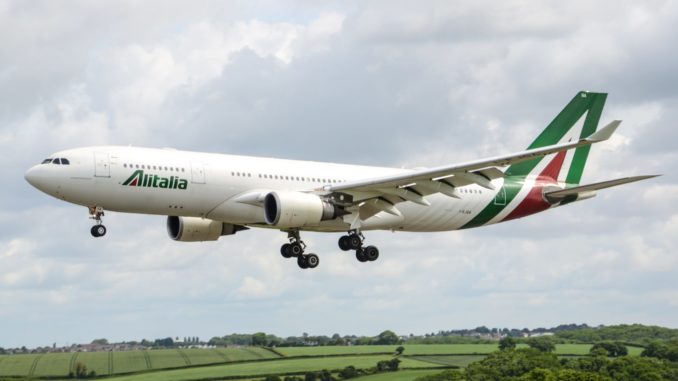 Italy has been removed from the UK Governments Coronavirus (COVID-19( safe travel list meaning that from 4 am on Saturday 17th October anyone returning to the UK will have to quarantine for 14 days.
Cases have been rising in Italy, one of the worst hit European countries in the initial wave, and Thursday saw an increase in cases of over 8,800.
In better news for the Greek Islands though as from Sunday, the Island of Crete is being re-added to the safe list meaning that holidaymakers will be able to travel to the island without quarantine on return.
The decision to remove Italy from the list also includes Sicily and Vatican City.