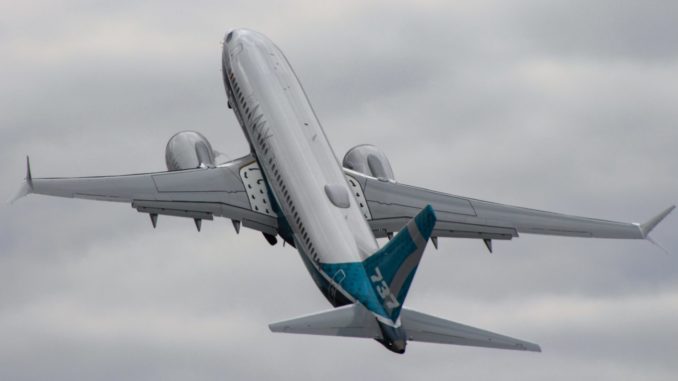 One of the European Aviation Safety Agencies top regulators has said that he is satisfied that the changes made to the aircraft by Boeing have solved the problem that caused two fatal accidents.
According to Bloomberg, Patrick Ky, executive director of the European Union Aviation Safety Agency (EASA) said the aircraft will be certified for flight in Europe next month.
Boeing has made software changes to the way its 'Maneuvering Characteristics Augmentation System' (MCAS) works after it was attributed as the cause of two fatal accidents that killed 346 people.
Ky says that changes made are sufficient to make the aircraft safe but it has discussed the addition of a 'synthetic sensor' to add a higher level safety.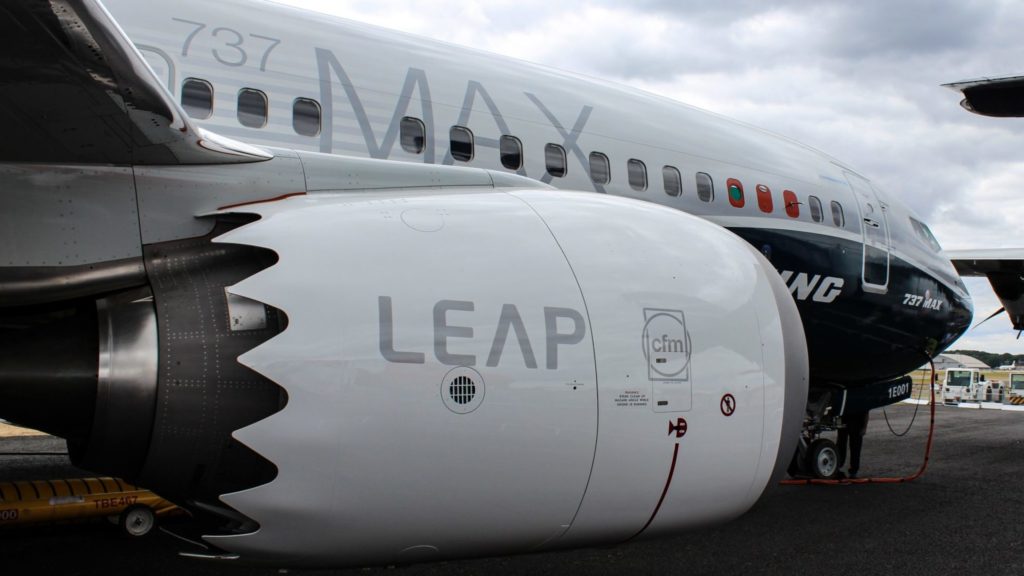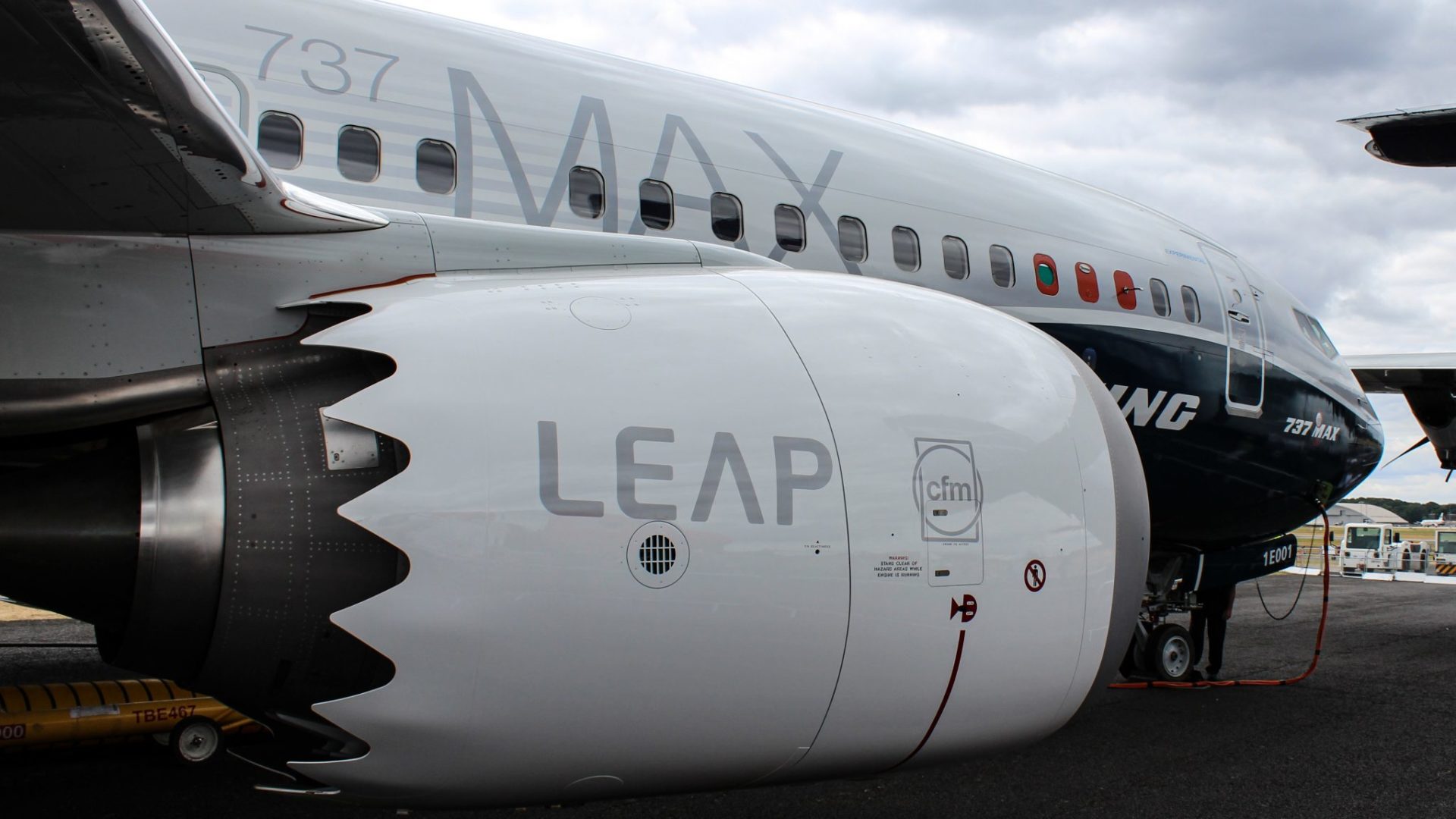 This sensor however will take up to 24 months to develop.
All Boeing 737 Max aircraft must be retrofitted with the changes before returning to service and the larger Boeing 737-10Max, which is due in 2022, will have the changes implemented before entering service.
The Federal Aviation Administration (FAA), which is the main certifier of the type, has almost completed its process but unlike EASA, has not publicly made any comments on whether it deems the aircraft safe yet or when it will be re-certified.