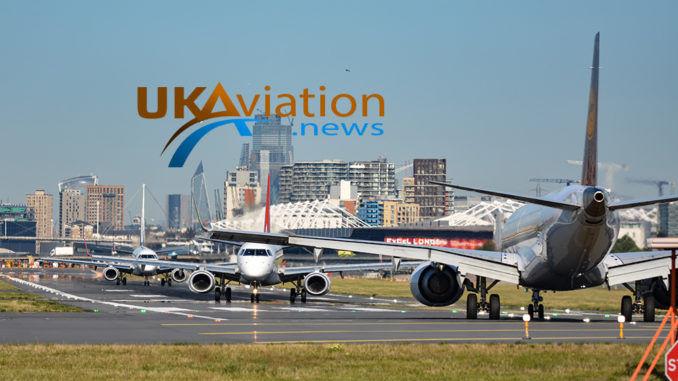 Ryanair's Irish pilots that are members of the Irish Airline Pilots Association (IALPA) will join their British colleagues in striking on the 22nd and 23rd August.
94% of Irish Pilots voted in favour of joining their British Airline Pilots Association (BALPA) colleagues in the action over terms and conditions as well as pay.
British Pilots have announced two periods over action. A 48 hour walkout on the 22nd August and a further 60 hour walkout on the 2nd September.
The action means that Ryanair flights on the busiest flying day of 2019 will be severely affected.
If your flight is affected by industrial action then Ryanair must offer you an alternative, even with another carrier, and pay you compensation if your flight is delayed more than 3 hours on arrival, or cancelled.
2019 will be the second summer that Ryanair has faced industrial action for its staff and IALPA says that the root cause is "similar and familiar".
Ryanair recently announced it would have cut around 900 jobs. It blamed delays to its new aircraft, the 737-8200 (Max200).