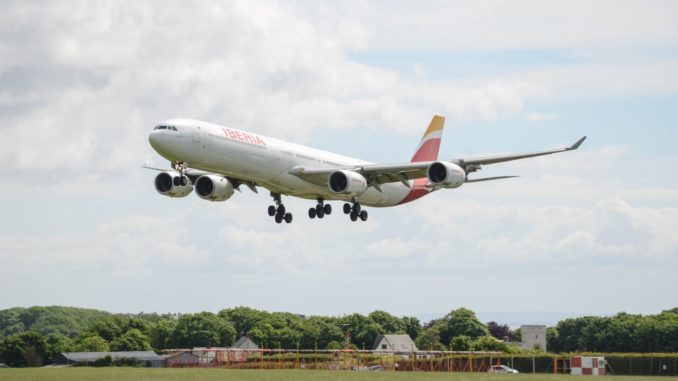 Saturday the 3rd June 2017 saw the UEFA Champions League Final was played in Cardiff and Cardiff Airport played host to fans from Italy & Spain wanting to come and see Juventus take on Real Madrid.
Whilst preparations were made for the game in Cardiff, Wales' National Airport geared up for the event with the creation of a temporary Terminal 2 and planned to handle around 400 extra aircraft movements over 4 days.
The entire airlift went without a hitch which is a credit to the team at Cardiff Airport.
The sight of unusual aircraft brought the crowds out to see them with enthusiasts at every position they could find around the airport including the official area created by Cardiff Airport on the southside of the airfield.
Here is a selection of pictures from the event.
[espro-slider id=2470]