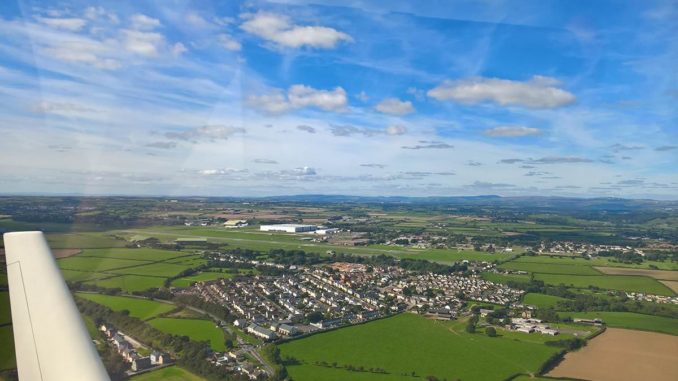 DAS Aviation Solutions Ltd announced today on facebook the approval for the Instrument Landing System (ILS) at St Athan has finally been approved for use by the Military Aviation Authority (MAA).
However, in a bizarre twist in this story, we spoke to David Smillie, Director of DAS Aviation Solutions Ltd who told us that he believes the post was a "hack of our facebook page from abroad"
The system has been a sticking point with companies within the Aviation Enterprise Zone at St Athan as it limited the availability of the runway to good weather and daylight hours.
Cardiff Aviation has been particularly vocal about the lack of ILS claiming it had cost them contracts including one from Easyjet.
An Instrument Landing System or ILS allows aircraft to land in bad weather by using a radio-guided system consisting of a localizer and glideslope. It has been installed at St Athan for some time however, there were issues regarding its usage.
DAS Aviation Solutions made the announcement in a facebook post thanking their sub-contractors and saying that they were pleased "to have delivered the Welsh Governments expectations".