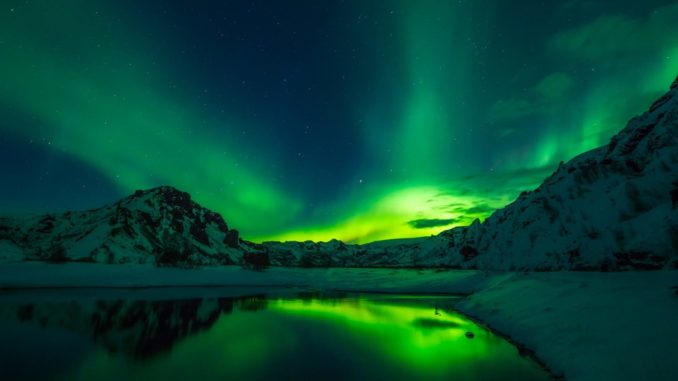 Iceland is known as the land of fire and ice thanks to its location within the arctic circle and its geothermal activity making it one of the most contrasting places you can visit and that's perhaps why its become so popular with Brits looking for an adventurous break.
The Icelandic capital Reykjavik is just a few hours away by air from the UK and is a great base for exploring the country and its many splendours. It is even easier as flights are available from most UK airports and in October, Jet2 is offering flights from Birmingham, East Midlands, Leeds Bradford and Glasgow from just £79 return!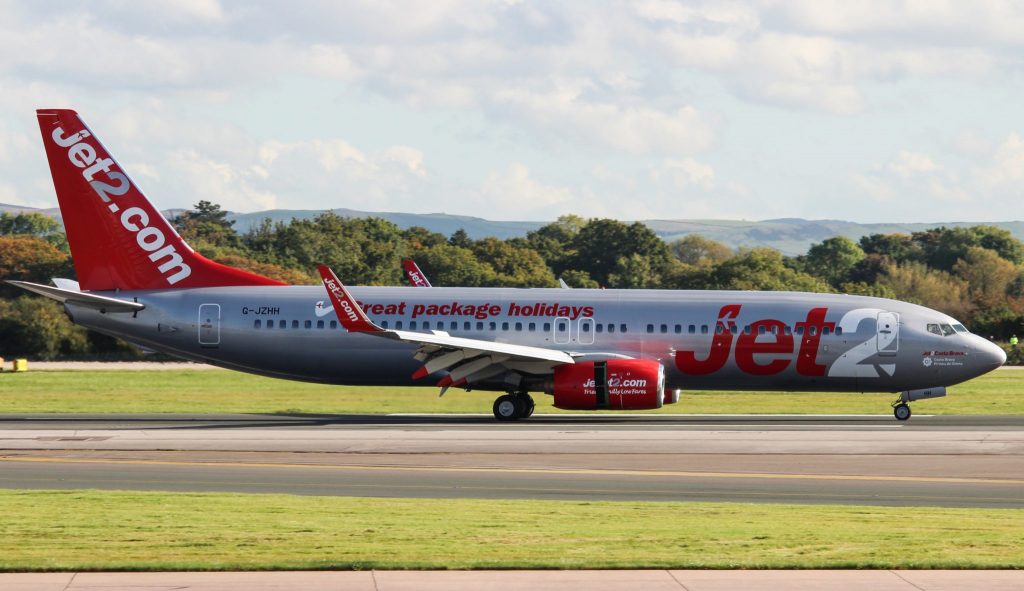 Being a nordic nation you can expect a warm welcome in Iceland and the biggest problem you will have is choosing which of the thousands of attractions you want to see.
So here are our Top 4 Must-See attractions in Iceland.
The Blue Lagoon
The Blue Lagoon is set in a volcanic lava field and the mineral-rich blue waters hold an average temperature of 37–39 °C all year round. That temperature is supposed to be the perfect temperature for soothing away aches and pains. Water that is rich in minerals such as silica and sulfur are also said to have healing properties for skin conditions like eczema and psoriasis. Either way, its a luxurious and relaxing way to spend a day.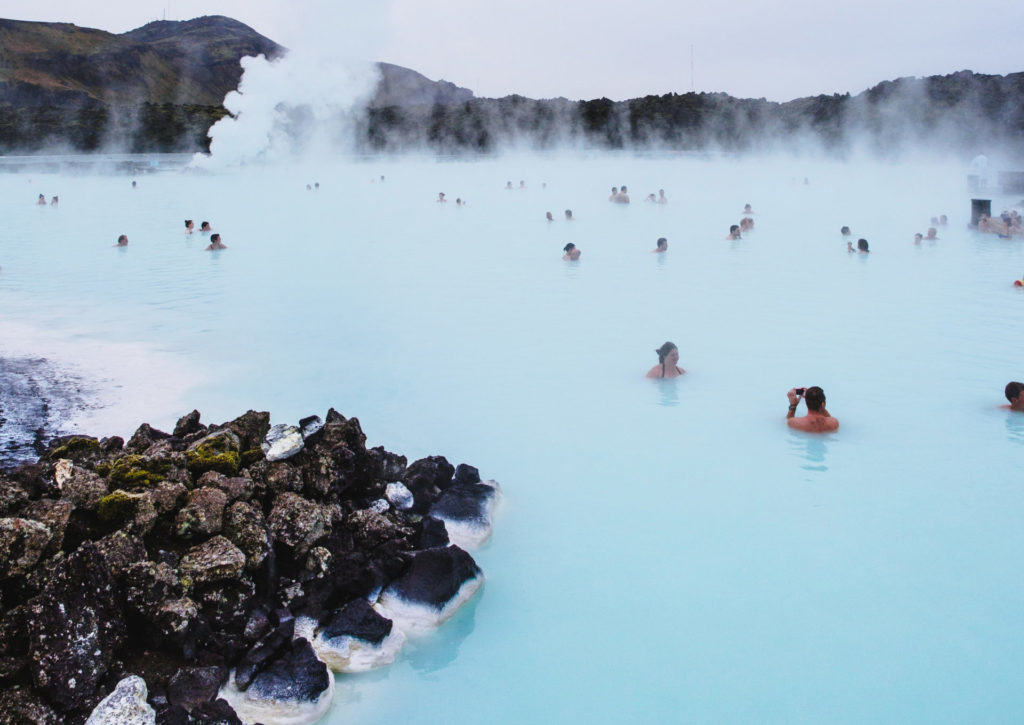 Gullfoss Waterfall
The Gullfoss Waterfall is a tiered waterfall system that offers a wondrous example of nature at work. It is Iceland's most famous waterfall and unlike most Waterfalls around the world, you view this stunning staircase from above. Its name means Golden Waterfall and along with Geysir Geothermal Area, and Thingvellir National Park, forms the Golden Circle of Icelandic Attractions.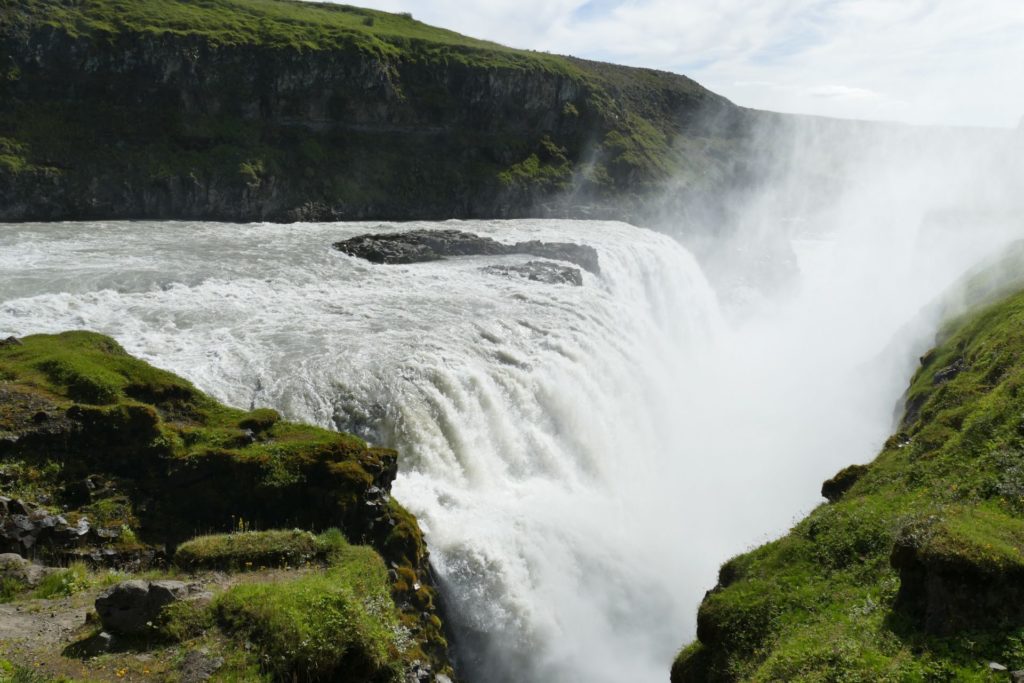 Reykjavik Town
Many tourists are so focused on the attractions in Iceland that they often miss one of the best, Reykjavik Town itself. The colourful houses and stunning Cathedral make Reykjavik a memorable feast for the eyes and the world-class restaurants serving up traditional Lamb and Fish dishes make it a feast for the taste buds too so be sure to schedule some time in the capital.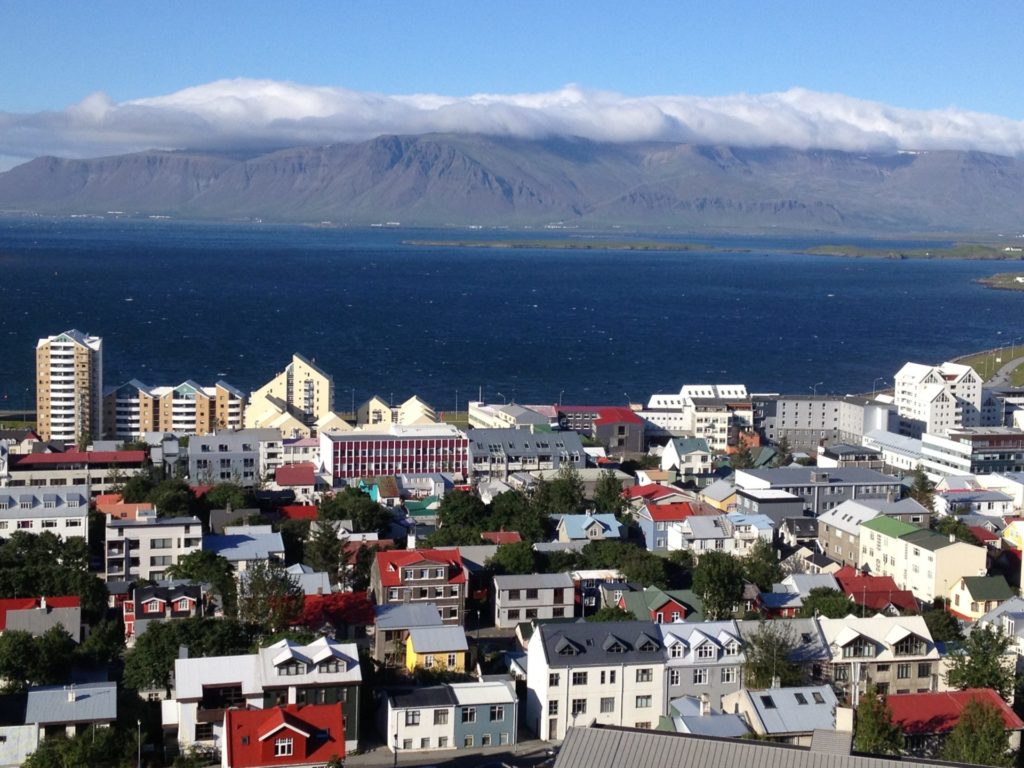 The Northern Lights
Ok, so you have to be lucky to see this one but if you do it can be a mind-blowing experience. The Northern Lights or Aurora Borealis are a natural light display in the Earth's sky that happen as a result of disturbances in the magnetosphere caused by solar winds. The further North you, the better your chances but you can also check websites such Aurora Forecast to pick your best chance http://www.aurora-service.eu/aurora-forecast/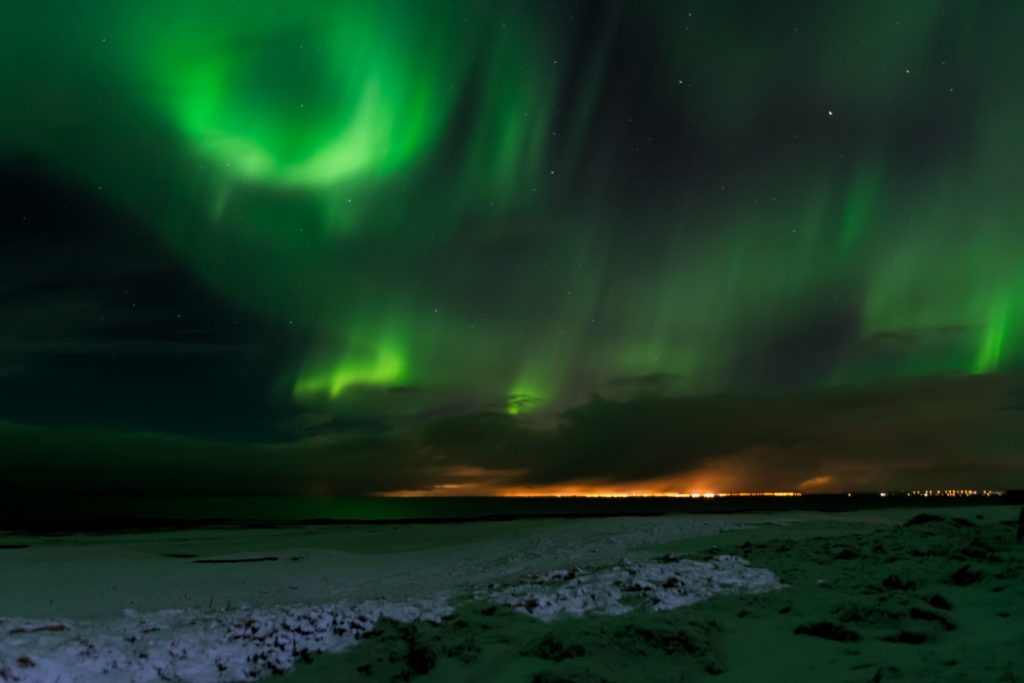 There are of course so many more attractions to see in Iceland and we'd love to hear your favourites on Twitter and Facebook.
Jet2 are currently offering some great flight offers to Iceland including flights from UK Airports this October: